PRO-ACTIVE businesswomen from the Costa del Sol and further afield met with like-minded women to share their experiences and offer inspiring and motivational tips and advice.
The seventh annual Costa Women's International Women's Day conference on Friday provided the perfect platform for females from fledgling and established businesses to network and glean valuable information.
Louise Axelson of Lifestyle Luxury Louise, skin care, beauty and health supplements, told media sponsor of the event, Euro Weekly News, that the Costa del Sol "feels like home".
Originally from Denmark, Louise has lived in Italy and the US.
Describing Marbella as a hub, Louise said she believed the Costa del Sol would be a good place for her business and for its future development.
Praising the conference, Louise commented on "how useful she found it, how much good information there was available, and how it was a great opportunity to meet people."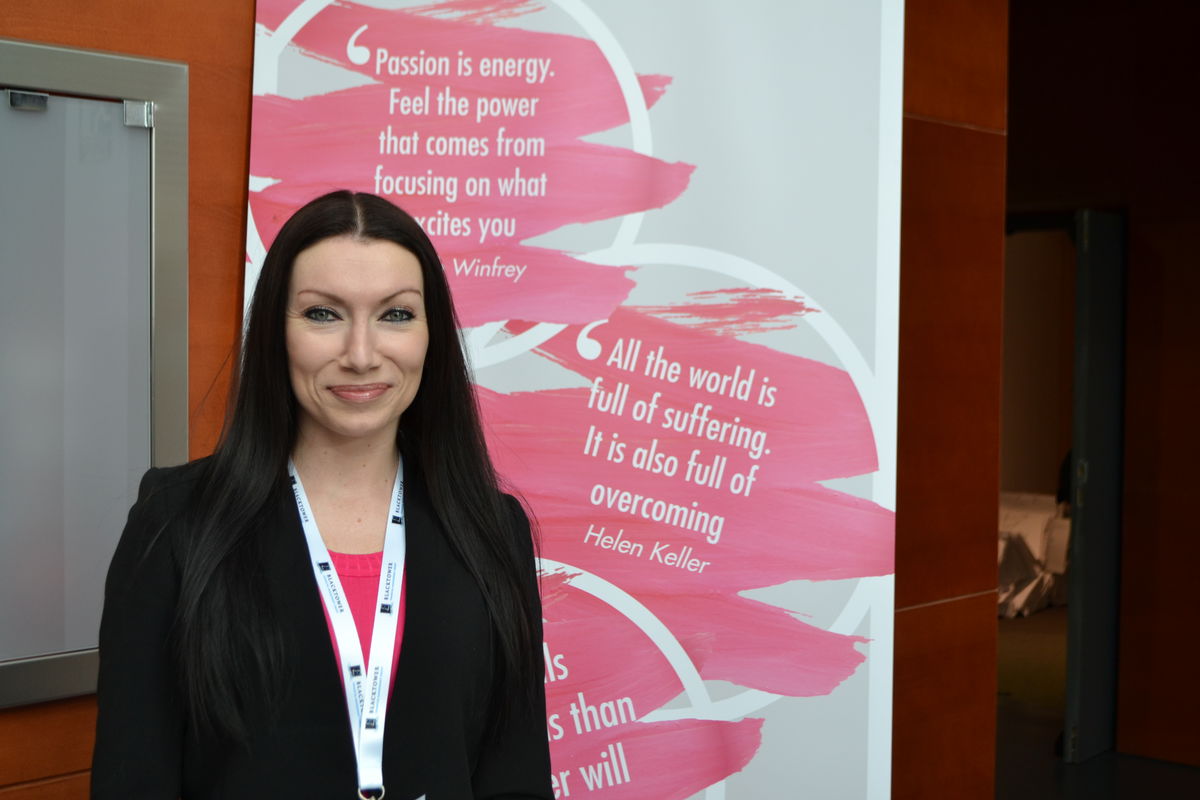 Kate Mpofu of Worldwide Travel Solutions was hoping for a refresher in marketing and social media, having been out of the industry for a couple of years.
"I have just re-launched again, two weeks ago. After closing down for personal reasons, I am finding my feet again, and rebranding.
"This conference came at the perfect time. I am here to find out more about advertising, blogging, and also to get the word out. When I saw the list of speakers, I knew it would be worthwhile to help me find out more about social media."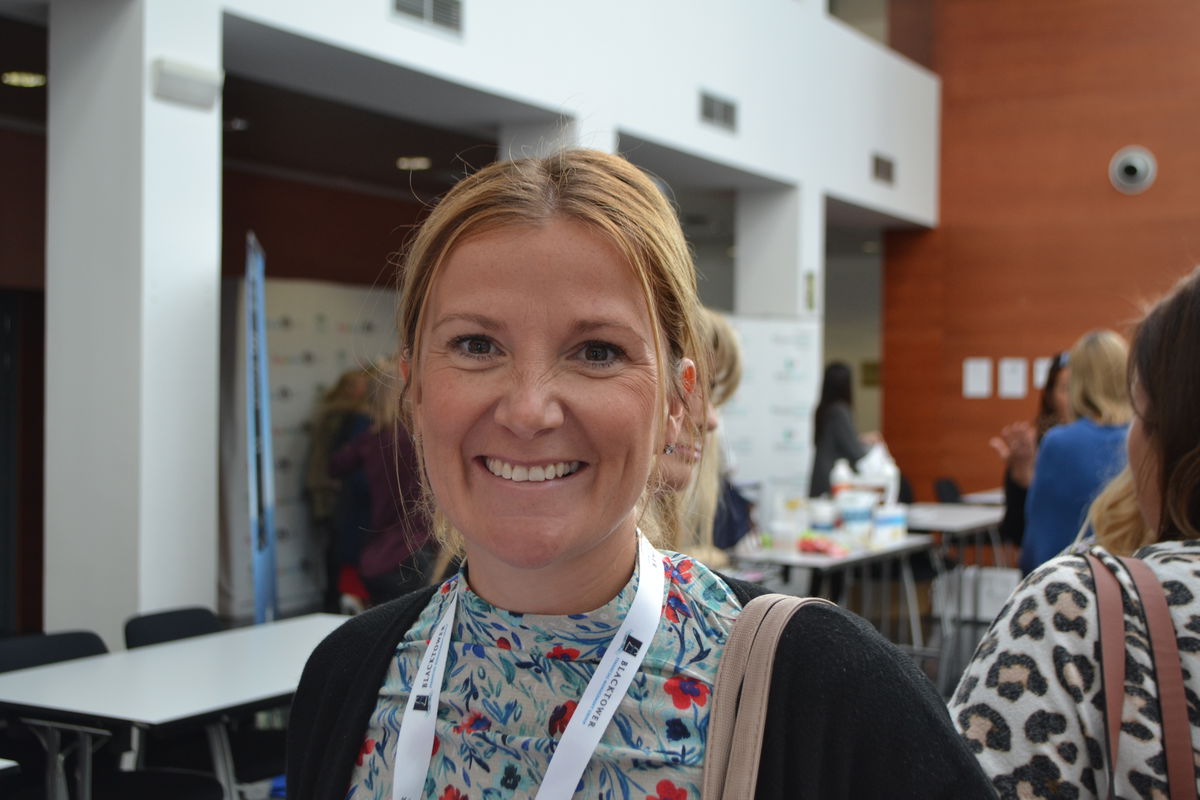 Sarah Arnott of George Productions is a consultant in the film and TV industry, based in Sotogrande, in San Roque, Cadiz.
She said: "All of my business is currently based in the UK and America. I'm looking to meet people in Spain who are interested in the industry, particularly people who may consider investing in shows and movies. The conference is a fantastic opportunity to network and hopefully get new business."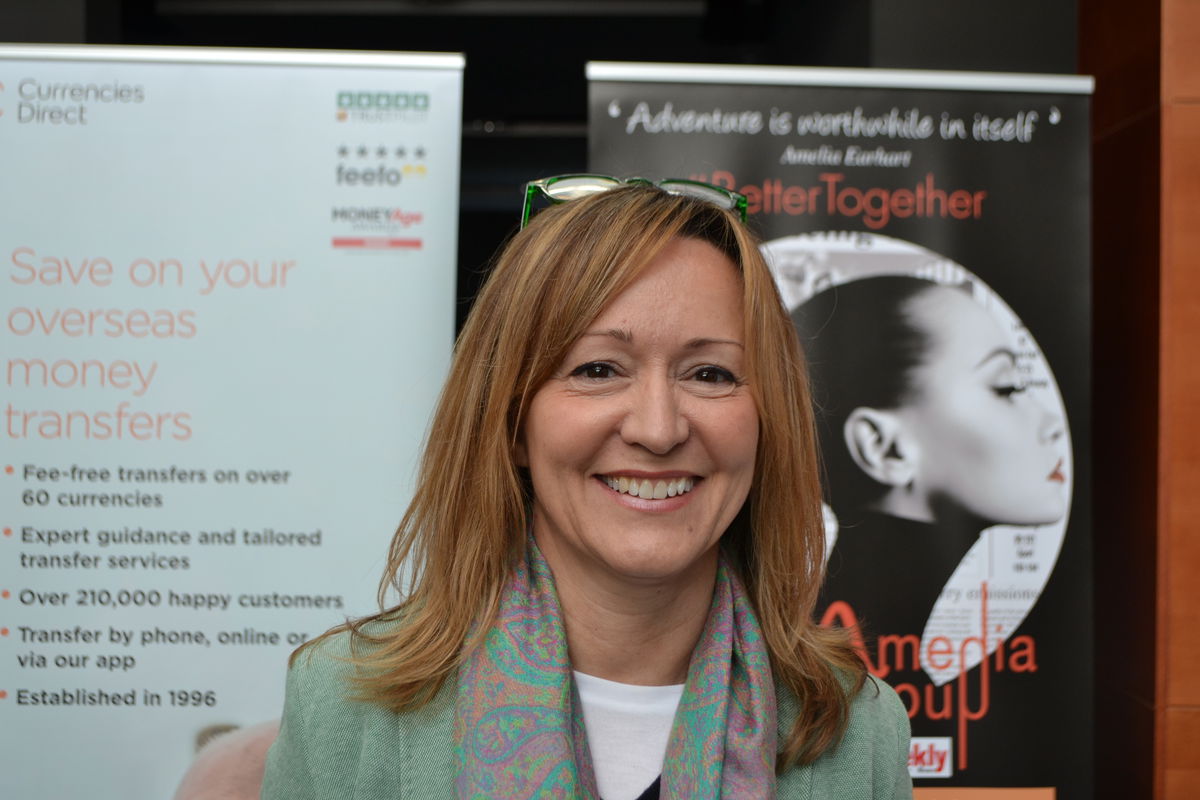 Helen Richardson has made the ambitious move to extend her established business into another market.
The owner of Boutique Spanish Wedding, based in Nerja, said: "I've been running a catering business for eight years and have evolved by moving into wedding planning. Today is about networking and learning how to develop the business from the brilliant line-up of speakers.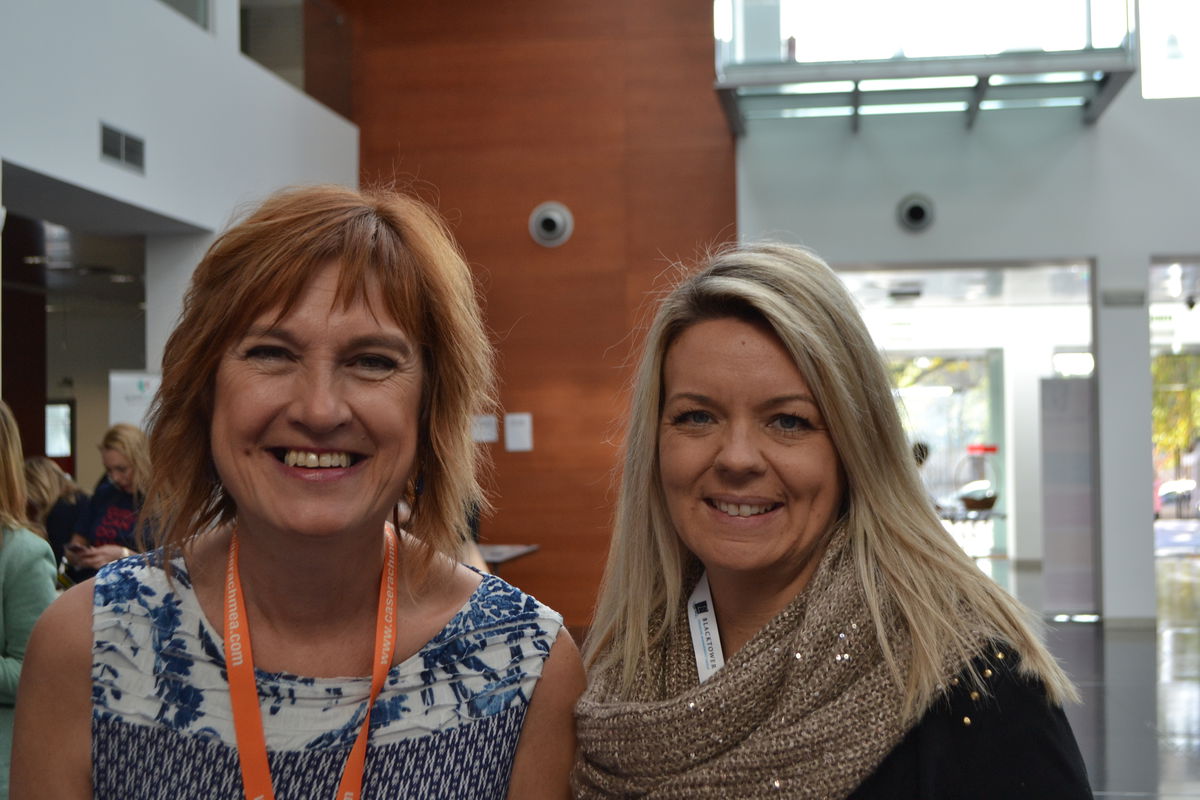 Nikki Kulin is a wedding celebrant from Nerja. Her job is to reside over a wedding ceremony, helping with the structure, any rituals, the vows and dealing with paperwork.
She said: "This is my third season working all along the coast and even Barcelona. It's all about networking for me. I came to the conference last year too, there are so many fantastic speakers I leave buzzing with ideas."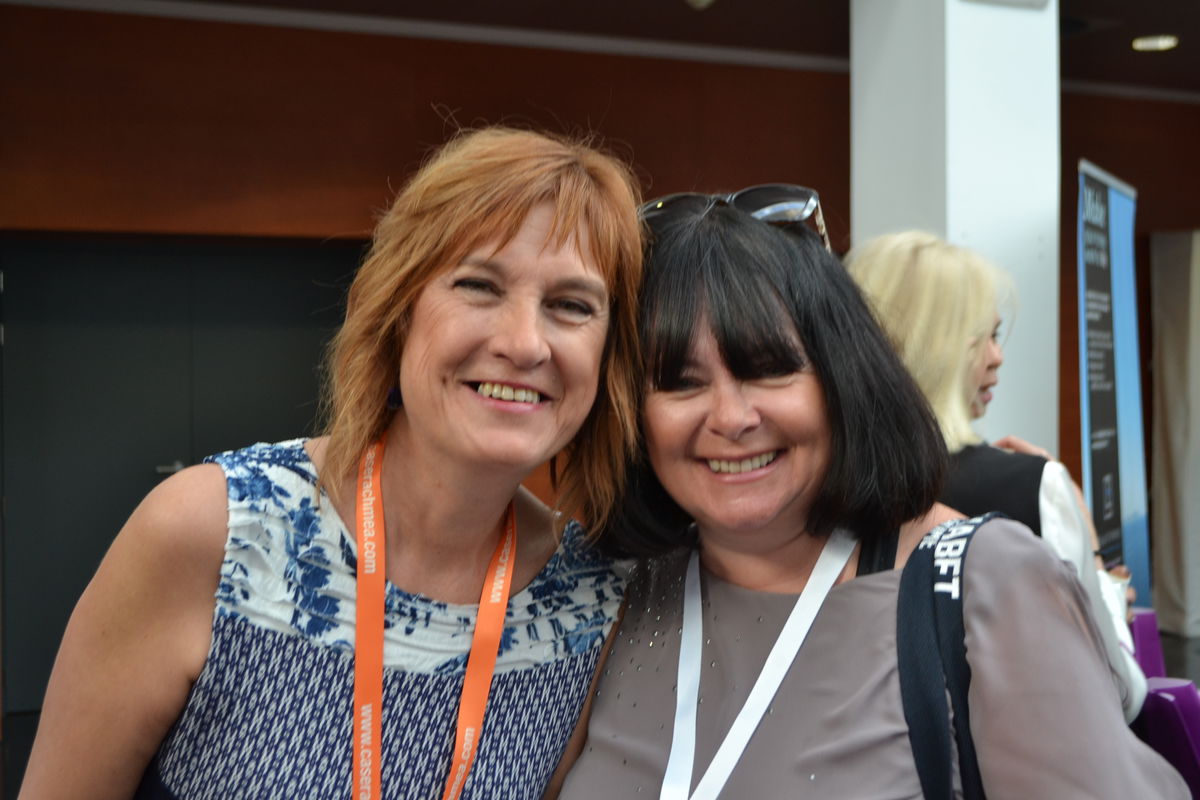 Anita Verhoogt of Health Wealth Wise, based in San Pedro, has been a reflexologist all of her adult life. She recently completed a programme called PHATT and lost 10 kilos in 30 days.
"It's about being healthy and teaches people how to cook with real food," she said: "It's not a quick fix, it's a life change. I just thought that this is something everyone can benefit from and so I got involved.
"I then realised that I need to launch myself and there is nothing better for doing that than networking. It's all about exposure and learning more about social media from the speakers. This conference can benefit everyone."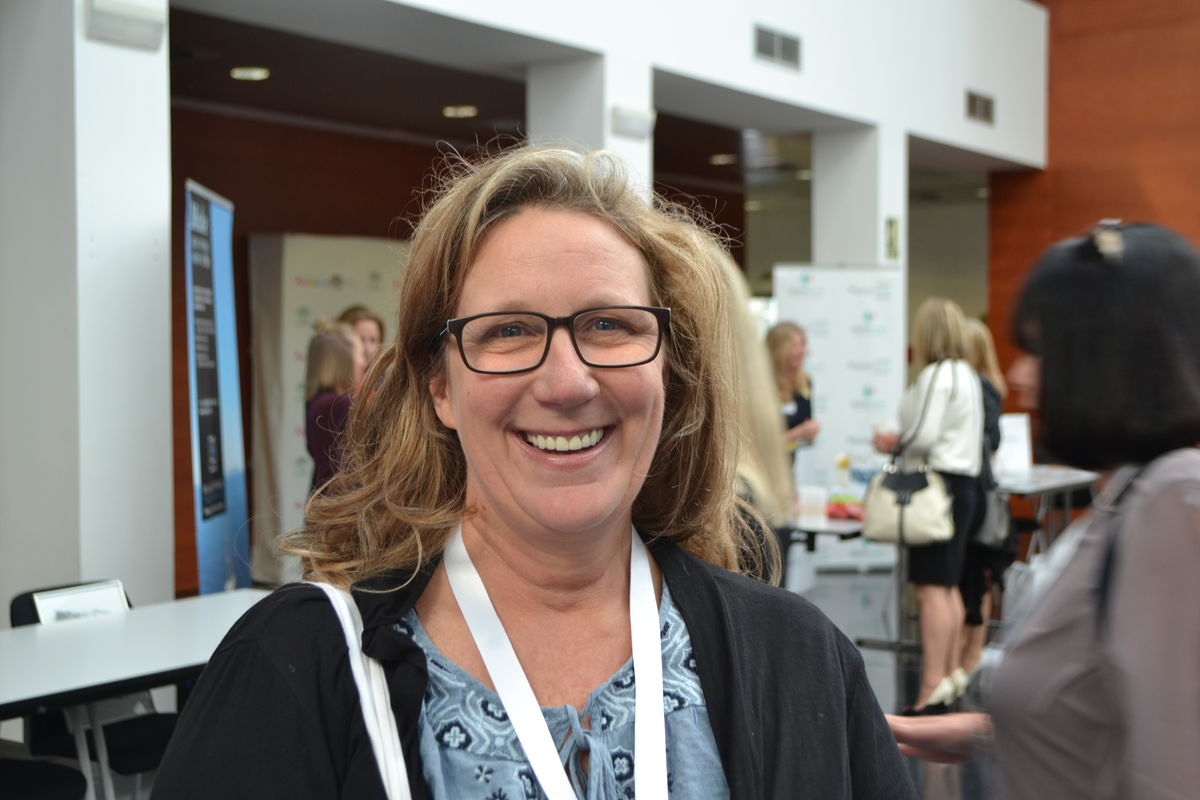 Irene Merik is Director of International Development at Wannado.
"This is just so empowering. I'm here to network and spread the word about what we do in terms of assisting media marketing, content writing, basically being a super assistant, which every business needs. I have had a lovely time and I am very glad I came, networking is the key."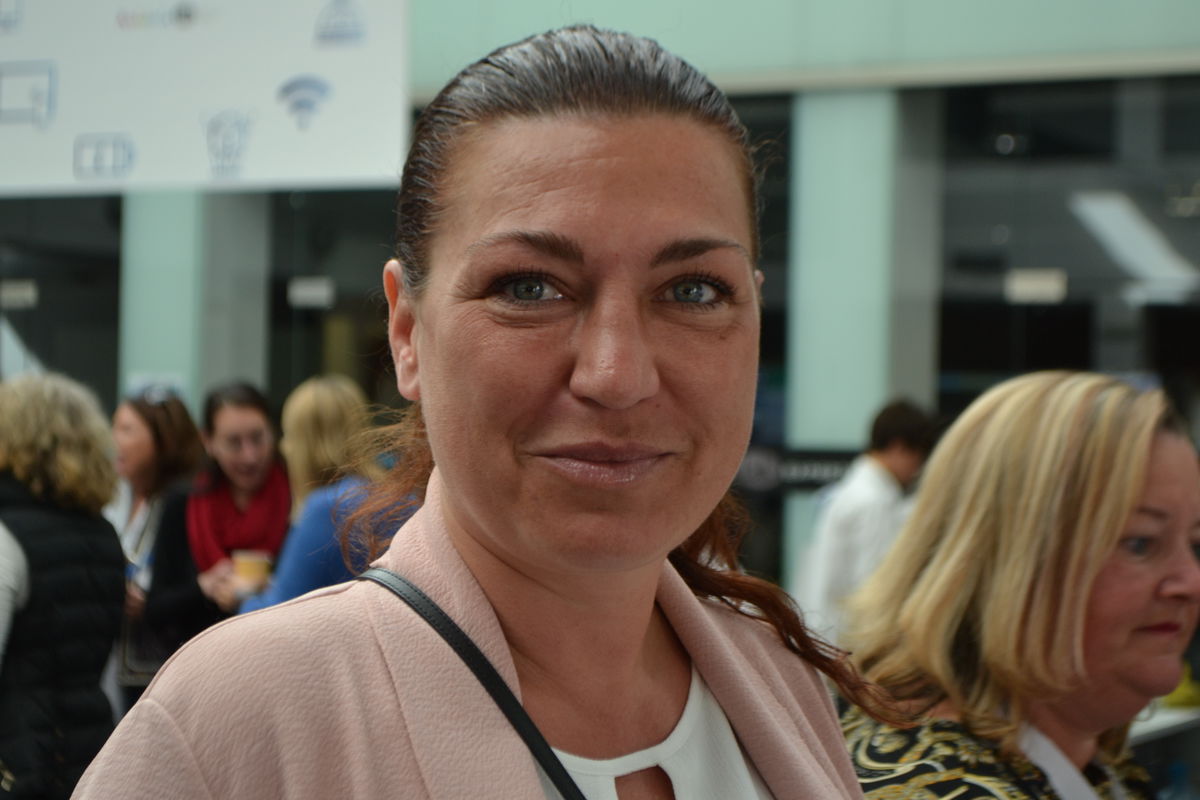 Marbella-based chartered psychologist, Sara Neil, has been in the business 37 years, working for the NHS in the UK and health organisations here in Spain on and off after her family moved to the country 63 years ago.
"I'm here to learn about expanding and developing my business. I'm developing a private business and want to find out as much as I can from the speakers and other women that I meet. It's all about networking and I love this conference, the atmosphere is fantastic.
"It provides great ideas and is extremely stimulating, and a really exciting opportunity to meet other women in business."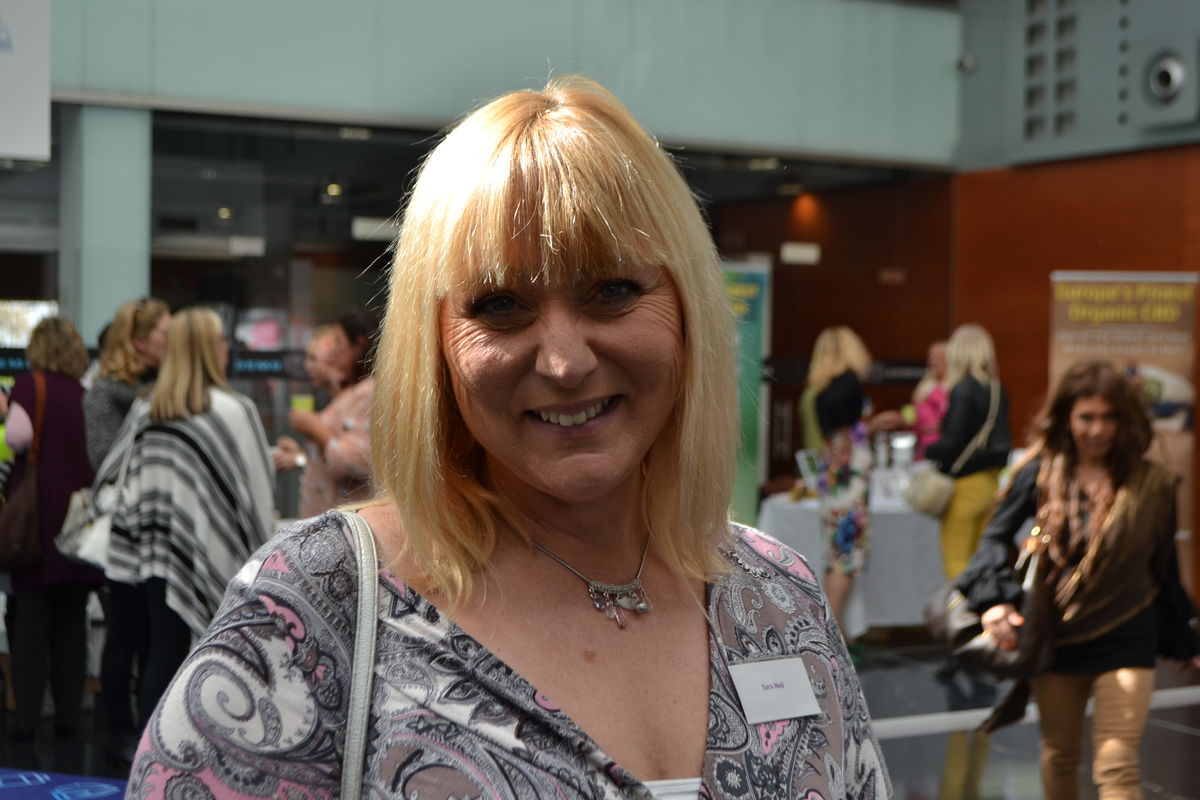 Natural success
WHEN Lorraine Williamson came to Spain from the United Kingdom 11 years ago she said she was initially attracted by the country's warm climate.
However, for the last nine years the businesswoman has been successfully helping Spain's men, women, and children protect themselves from the strong sun with Suncare Central, a company dedicated to 100 per cent natural sun protection.
Loraine said she "enjoys working hands-on with clients, carrying out one-to-one consultations and looks forward to continuing to raise awareness".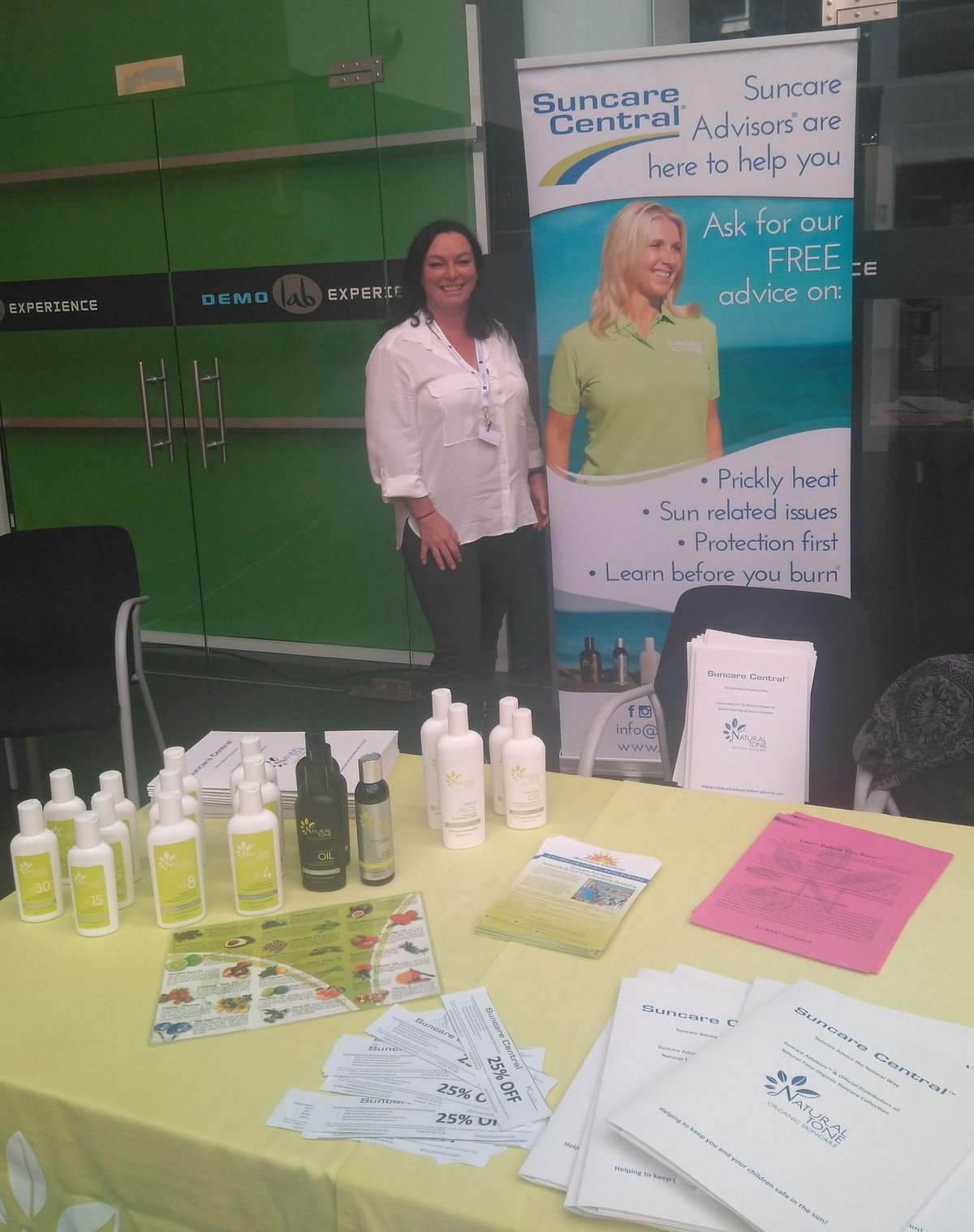 *Due to lack of space we were unable to feature all of the amazing women we spoke to, but see our webpage for more, at euroweeklynews.com