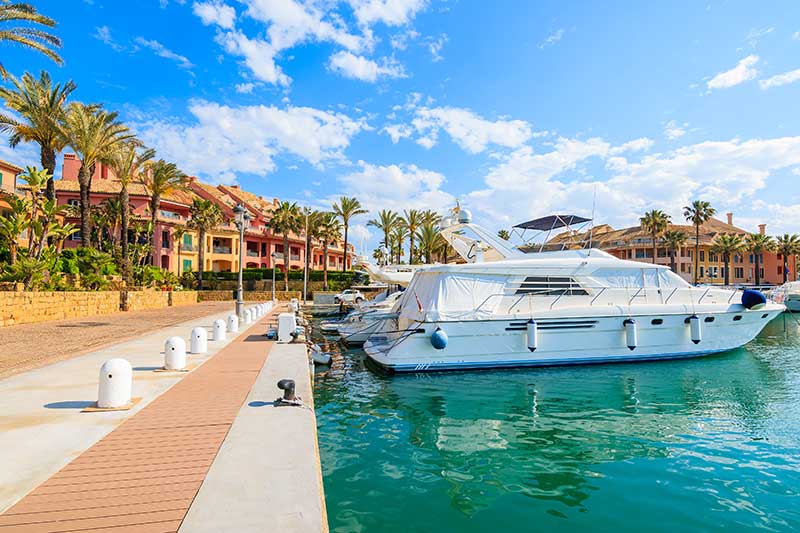 POLICE in the south of Spain are investigating the death of the Soviet journalist Igor Malashenko who was found hanged in Sotogrande on the south coast of Spain.
Sotogrande is the largest privately owned residential development in Andalucia and is located in the municipality of San Roque, Cadiz.
The 64-year-old analyst and Russian television executive was the number two of the independent media group, Media Most, owned by tycoon Vladimir Gusinski.
Malashenko was behind Russian President Boris Yeltsin's 1996 re-election campaign and also led the election headquarters of Russian presidential contender Kseniya Sobchak last year.
From 1992, he was director general of the Ostankino TV and Radio Broadcasting Company and held the post of the NTV head from 1993 to 1997.
From 2000, Malashenko moved to live in the United States, and also frequently visited Spain.
Malashenko was married to the Russian journalist Bozhena Rinska.
An autopsy will ascertain the cause of death.
Although no theories about Malashenko's death have been ruled out by Spain's Guardia Civill early indications are that it was suicide.