AS online hacking and password leaks become more common, Google has launched a new Password Checkup tool to help people check if their passwords are secure.
In this day and age, when hacks are occurring non-stop, it can be extremely difficult to keep online accounts secure.
So, to make life a little easier, Google announced a new free service last week that will help people check if their passwords have been compromised and if they aren't at the time, alert them if the status changes in the future allowing people to change their credentials on the spot.
And the best part is that Google stated that the service doesn't store any of the private information, respecting its user's privacy.
The extension uses and encryption technique called blinding, that allows the system to check the private information without reading or saving it.
How does the service work?
As explained on Google's company blog, the service checks the usernames and passwords in question against a list of four billion leaked or unsafe credential combinations.
The service is a Google Chrome extension, compatible with most devices, that can be installed in four easy steps by clicking here.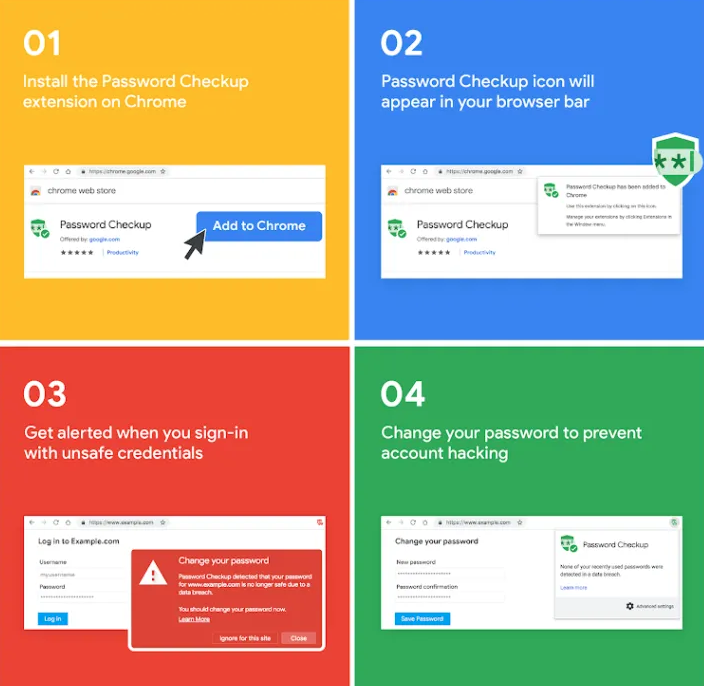 For additional information, follow this link.