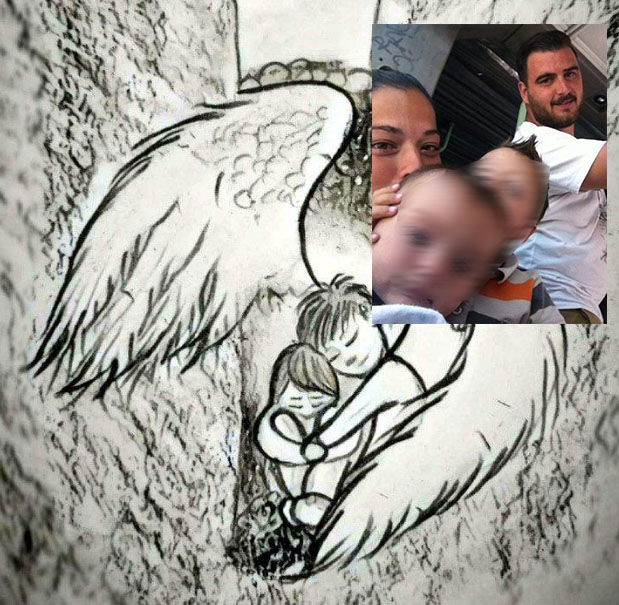 JULEN'S parents, Victoria Sanchez and Jose Rosello, have attended a court in Malaga which is investigating a possible case of negligent manslaughter over the death of their son.
According to Spanish media, the couple went to the proceedings to clarify how their son died, and, "are the first people to want to get to the bottom of the facts."
The family are said to have employed a Malaga-based lawyer to represent them during the investigation.
Jose told police he had been fetching fire wood to make paella during a family trip to a rural plot in Totalan when he saw Julen, who was reportedly between 10 and 15 metres away from him, run towards the well.
Jose claimed he ran to catch the boy but Julen fell down the 72-metre borehole and could be heard crying for around 30 seconds.
He said he removed stones from around the mouth of the hole to prevent anything falling on Julen and tried to reassure the boy.
Victoria Sanchez said she was on the phone to work as Julen fell and did not see what happened, but said she ran over when she heard screaming.
The owner of the plot, David Serrano, claimed he hired Antonio Sanchez to drill the borehole to find water to grow avocados and keep horses on the land.
He alleged Sanchez did not cover the hole, leading him to put two concrete blocks over it himself, which he says were later moved.
Antonio Sanchez claims he did cover the hole with rocks.