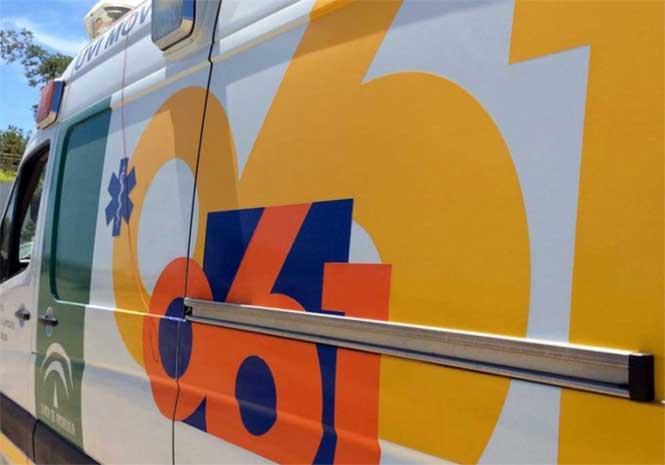 A WORKER has suffered leg injuries after falling from a fourth floor while painting a building facade on Spain's Costa del Sol.
He was rushed to the Costa del Sol Hospital in Marbella after the work-related accident in Calahonda, Mijas.
The emergency services were alerted to the incident in Calle Águila Real yesterday (Monday) at 5.30pm.
Health and safety inspectors are investigating the accident.