A BREXIT survival kit has been launched for the British public due to worries that food imports will be limited if Britain leaves the EU without a deal. 
The 'Brexit Box', with a cost of £300, was created in order to 'prepare' Britons for the possibility of an imported food supply shortage if a no-deal scenario occurs.
More than 700 people have reportedly purchased the kit which allegedly contains enough food for one person to survive for one month. 
The package has a shelf life of 25 years and contains 60 freeze-dried meals, 48 portions of meat, a water filter and fire-starting gel.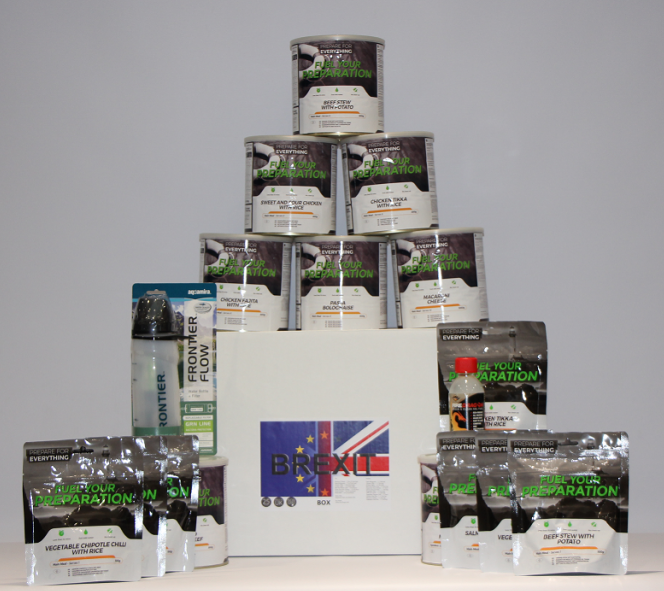 Beef and potato stew, chicken tikka and pasta bolognese are some of the meals included in the 'Brexit Box'; a deluxe version of the supply kit is also available for purchase, including puddings and breakfasts.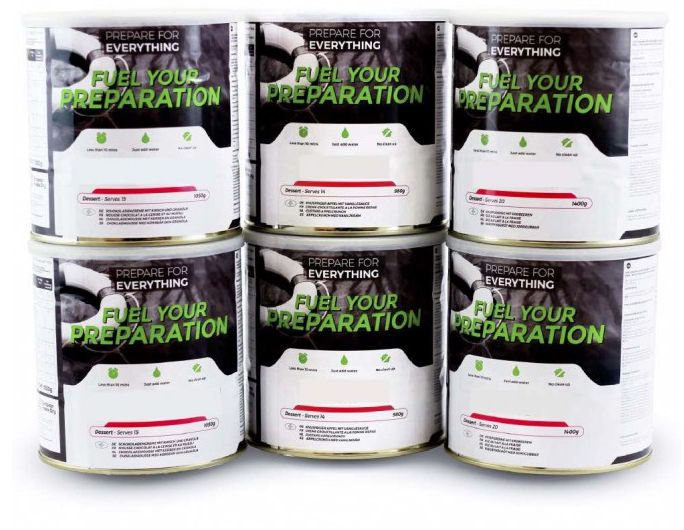 Despite claims made by the UK government spokesman reassuring Britons that there is no need to stock food supplies, the Sunday Times revealed that the government has been allegedly preparing plans for martial law, a state of emergency, curfews, and other drastic measures in the event of disorder after a no-deal scenario.
James Blake, from the Emergency Food Storage UK company which sells the 'Brexit Box', says that there is a strong chance Britons will need their survival kit.
According to Blake, there are rumours that there may be potential issues at UK ports that could affect product imports and if that is the case, people need to "protect themselves" and be prepared.
Despite claims made by the 'Brexit Box' suppliers, the UK government has stated that people don't need to stockpile food, water filters or fire starters.
"The UK has a strong level of food security built upon a diverse range of sources including strong domestic production and imports from third countries. This will continue to be the case whether we leave the EU with or without a deal," a government spokesperson said.