Tensions in Spain may have settled down for the time being, but the question of Catalonian independence still weighs heavily on officials from both sides of the split.
The semi-autonomous region of Spain, with its own police force, parliament, flag, anthem, and language, has complained that its identity has slowly been whittled away. But how would Catalonian independence affect the rest of Europe? And is it something we should be worried about?
Judging the severity of anything in economics can be done through looking at how exactly commodities may fare afterwards and what impact the independence will have on that.
Oil, for example, is a good way of measuring the effect something may have. The oil price currently stands at $45.16 so any change as a result of Catalonian independence could indicate how it may affect others. Oil has famously changed prices before, including during the 2008 recession, which saw the demand for energy fall and therefore oil prices to drop as well. The price of oil has also been rocked by the following events:
1890: recession
1894: cholera epidemic
1956: Suez crisis
1973: Yom Kippur War
2001: 9/11
2011: Arab Spring
But could Catalonia have this much of an impact?
Catalonia may be a small portion of Spain, but its exports are high. Despite being just one region, the Catalonian impact in Spain in general is fairly important:
16% of the country's total population live there
Catalonia produce 25.6% of Spain's exports
Catalonia contributes to 19% of the GDP (more than California contributes to the USA, to compare)
Catalonia is subject to 20.7% of foreign investment
Despite this, the Catalonians feel that they are subsidising other areas of Spain, while aiming to be contained away from them. But a break will see immediate loss of jobs and income as a border will need to be maintained.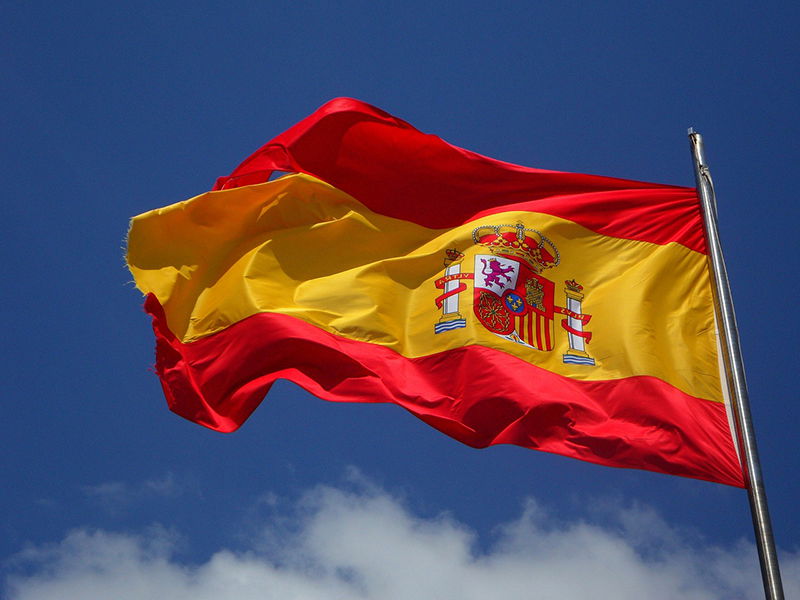 But Catalonia could be impacted as well. It may be doing extremely well by itself, but some structures aren't autonomous, such as the banking industry, which would need to be established. The creation of embassies throughout the world and a contribution to the IMF may also need to be paid. As a result, the region could find itself going from a big fish in a small pond to a tiny fish in the ocean. While the initial split may not have such an impact, certainly decisions – which could be fraught with the current tensions – made afterwards would provide an indication as to how the markets elsewhere may be affected by the break.
As for Europe, the knock-on effect would be evident, as we have seen when neighbouring countries have been hit by tough economic times, as in Greece. Impact elsewhere in the world might also spark other cries for independence. Scotland's First Minister Nicola Sturgeon has made it clear she would support Scottish independence, for similar reasons to the Catalonian desire to leave. Other countries in the eurozone could find themselves questioning which regions could also break away, especially in those with such vastly different situations.
Only time will tell as to whether Spain and Catalonia will find some peace or will fight tooth and nail to go their separate ways. While we can only spectate from the sidelines, the impact we feel could be large enough to force us to start paying more attention to rising tensions in Spain.