A total of 21 animals have been rescued in Villanueva de Algaidas, Malaga, by the El Refugio del Burrito association after finding them living in deplorable conditions.
The animals, including horses, ponies, mules and donkeys, were found crammed between excrements and the dead bodies of other animals.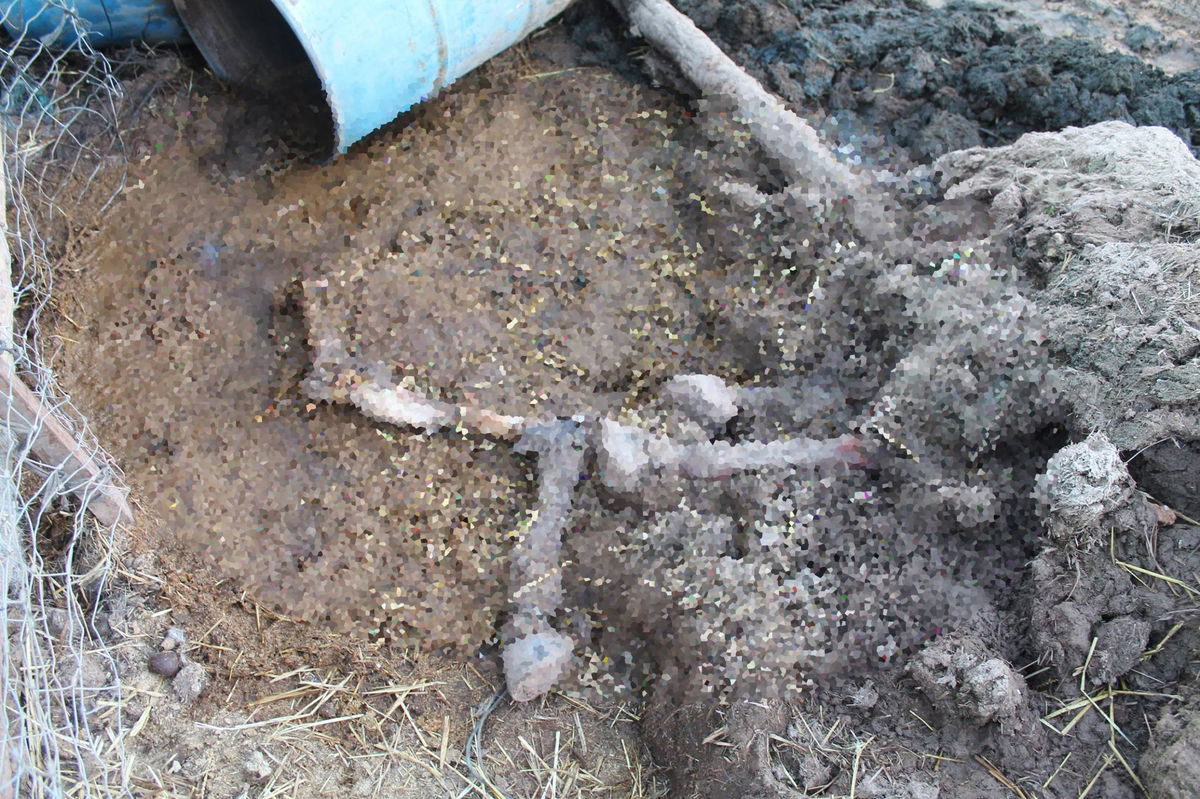 After receiving an anonymous letter, the El Refugio del Burrito went to the location to check if the warning was true.
What they found 'exceeded any horror movie', having to take immediate emergency action to treat a donkey that 'had be laying there for days suffering' and unfortunately passed away in their arms.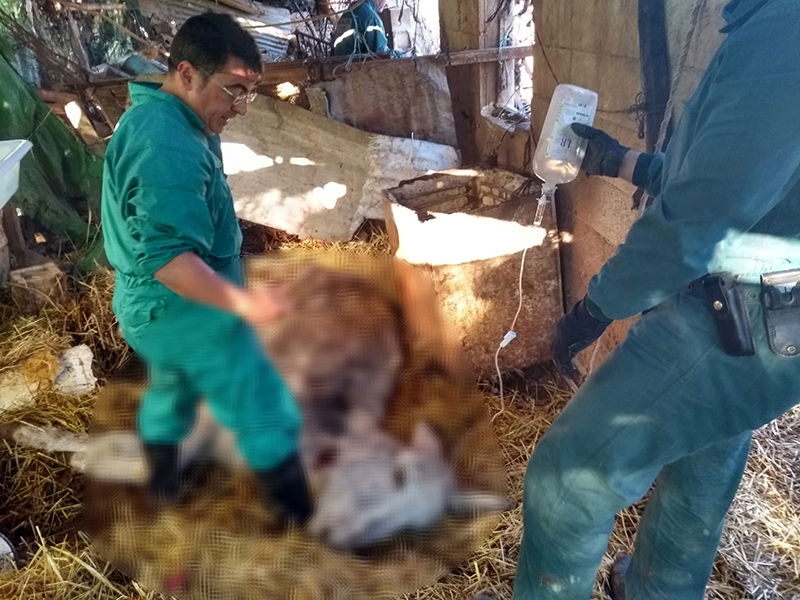 The sanctuary stated in a Facebook post that there were at least seven animal corpses on site.
The surviving animals, that did not have any water, were packed in 'dangerous pens' that were rusty, had sharp objects, wire, plastic and were full of animal excrement.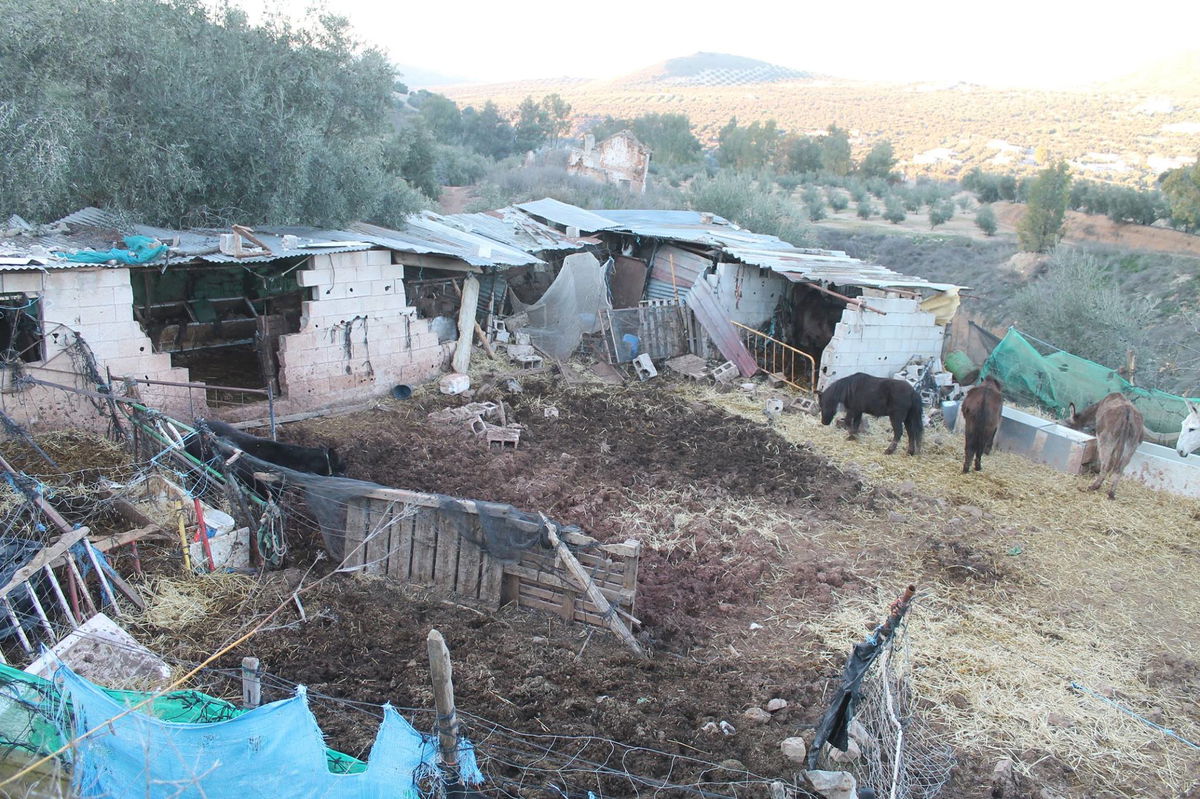 Some of the animals had to be sedated in order to move them as they were in a state of panic and were 'petrified of human beings'.
After an entire day and night, the Refugio del Burrito managed to get all of the animals safely out of the location, and now want to give them a 'life with dignity and without suffering'.
The Refugio del Burrito have thanked the anonymous party that sent the letter, the Seprona team, a volunteer policeman called Joaquin, vet Juan Carlos and the associations `ARCH Horse Rescue Spain´ and `Caballos Luna España´, who also participated in the rescue.
The association stated that 'they are going to need a lot of help to rehabilitate and treat these mules and donkeys. Any contribution makes a huge difference for them.'
They included a link for donations: https://www.elrefugiodelburrito.com/en/donate
El Refugio del Burrito or The Donkey Sanctuary in Spain, is a British non-profit organization that has been working to protect donkeys for 50 years and are based in 36 countries.
The sanctuary helped mover 3,800 donkeys and mules all over Spain in 2018 and care for 300 horses.
They also investigate cases of negligence, abuse, mistreatment and abandonment, or any public complaint that affects donkeys and mules.