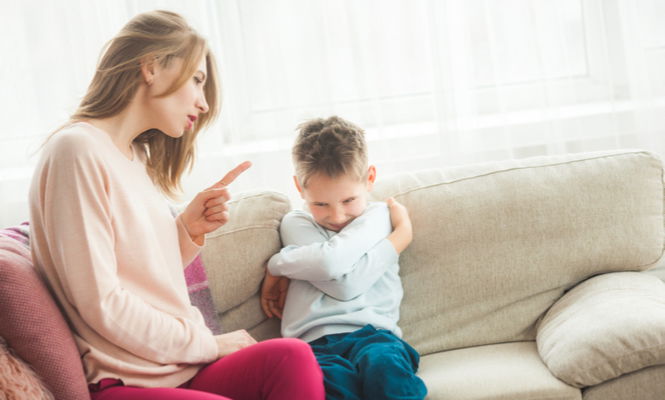 I WAS round at friend's the other day and they have a youngish child who was being a little boisterous.
Not naughty, just being a child basically and, all of a sudden, the mum said: "If you don't behave you will have to go to your room".
Now, when I was a kid, this was definitely a punishment. In my room I had a bed and a wardrobe and maybe a few toys. I've seen this kid's bedroom when we were shown round the house. Believe me, being sent there was not a punishment.
There was a flat screen TV, Play Station speakers, headphones and a laptop. I know things change, but it's becoming harder and harder for me to accept certain things.
For instance, some youngsters can hardly write because everything is done on a keyboard. Then there is predictive text – who needs to learn how to spell? Here's one for you – ask anyone under the age of 20 to tell you the time on a normal watch. You will be amazed at the amount that can't. Why? Because all people do now is look at their phone and read the digital clock.
In my opinion every child should be taught how to tell the time on a normal analogue watch. What do you think?
Coloured thinking
My car insurance needed renewing and it's paid by my credit card automatically unless I tell my bank otherwise.
As it happens, my card had run out and needed updating, so I called my insurance company to give them my new number. So here's my grump – why do they make the numbers on your credit card the same colour as your credit card? What's the point? I spent the next few minutes moving the card round all different angles to see if the four is a nine or the seven is a one. Wouldn't it be easier just to make all the numbers a different colour?
Not so good
Talking about insurance, there are many adverts on TV for comparison companies, but remember that can be a minefield as some promote the companies that give them a bigger commission.
Then there is the dreaded small print. You think you are getting the same, or better deal. But I've found, when trying to sort my daughter's car insurance out, that what initially looks like the same or better cover doesn't quite turn out that way.
When you go through the clauses you can sometimes be better off with the original, which at first appeared to be dearer.
And if the decision on what life insurance to purchase is decided by Michael Parkinson giving you a free fountain pen, then I suggest you need to take a serious look at yourself.
Email: [email protected]