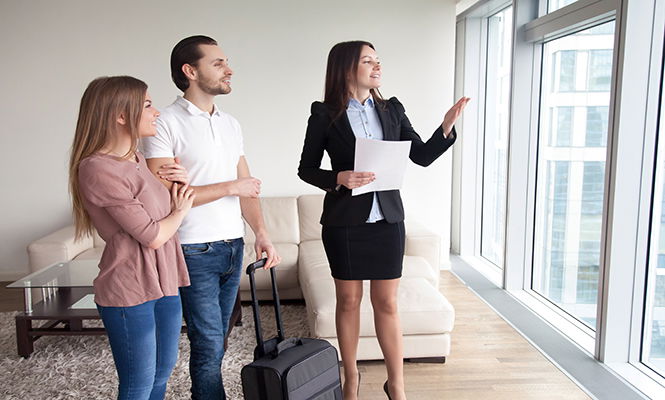 OWNERS of empty properties in Spain are missing out on an estimated €33.4 billion a year in rental income.
Of the 25 million homes in Spain some 13 per cent are lying empty for a variety of reasons.
Many are second homes used for just a few weeks a year by their owners – but a failure to let them out is proving costly according to real estate portal portal pisos.com.
A rented house would lead to an average profit of € 9,732 per year – 15 per cent more than last year.
Owners of empty properties in Madrid (16,740 euros/year), the Basque Country (13,512 euros/year), the Balearic Islands (13,308 euros/year), Catalonia (11,784 euros/year), and the Community of Valencia (11,052 euros/year), are the ones who theoretically would gain the most by letting their empty properties.
Madrid is the Autonomous Community with the most expensive rental price, 15 euros per square metre.
"The rental market is facing a particularly difficult time in some regional capitals, where the supply of rental housing should be increased. Not only would the current shortage be alleviated and the demand from tenants eased, but also the profitability obtained would help to improve the finances of many families in possession of unproductive housing," said Ferran Font, Director of Studies at pisos.com