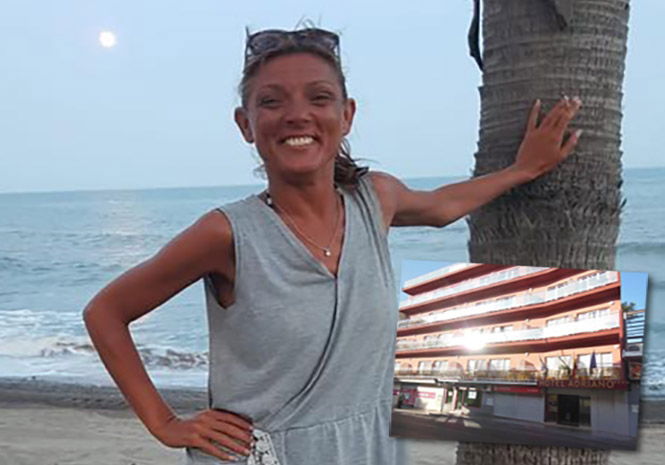 A FAMILY has issued an appeal to find a woman who hasn't been seen or heard from since mid-July in the Malaga area.
Marie McManus, aged 42, used her credit card to pay for a hotel in Torremolinos on July 8 – and the card was last used on July 11 in the same holiday resort town.
Her mum was the last person to speak to her on July 15.
Now Declan McManus, from Stockport, has appealed, "If anyone happens to be in Benalmadena, Fuengirola or surrounding areas please keep your eyes peeled for Marie or simply get her to call my mum please!"
He's called for anyone with information to contact the police in Spain, via the 112 emergency number, or the UK police on 101 – saying that all information received will treated as confidental.