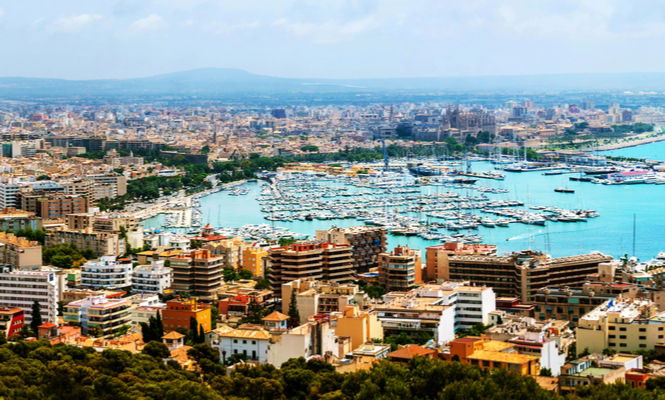 THREE British teenagers are in police custody on the Spanish holiday island of Mallorca after allegedly assaulting a shopkeeper when he attempted to stop them stealing sunglasses.
The Chinese employee, believed to the shop owner's son, is reported to have received serious head injuries in the brutal attack.
The attack happened in Punta Ballena, an area popular with Brits in Mallorca.
Reports suggest that one member of the group was caught shoplifting and after a confrontation with the shop worker the two other British teens joined in the assault on the man.  
Police quickly tracked down the three boys by outraged members of the public who had called the police.
The arrested trio of teens are are due to attend the Office of the Prosecutor for Minors where they will face alleged robbery with violence charges.
The shopkeeper on the receiving end of the attack was taken to Son Espases Hospital for treatment to his head injuries.