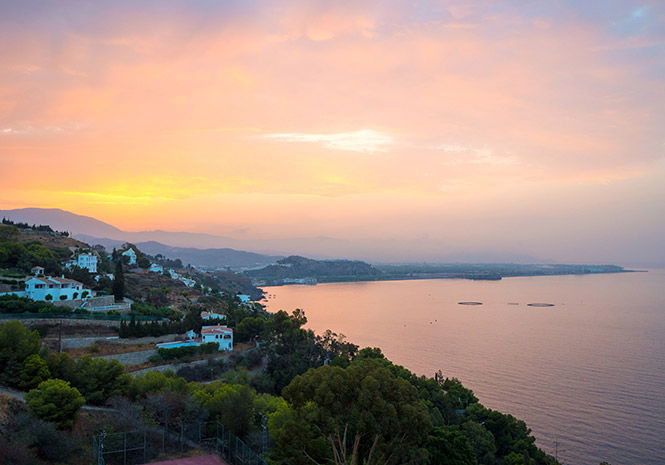 POLICE have recovered a corpse from the sea in southern Spain after it was found weighed down with drums full of sand.
A diver made the gory discovery just off the La Cagailla beach near Salobreña in Andalucia.
The emergency services called in the Guardia Civil's underwater search team who recovered the body of the man who was aged about 50-years-old.
According to the police the body was found by a recreational diver.
The body has been transferred to Motril where the Institute of Medicine will perform an autopsy to discover the cause of death.