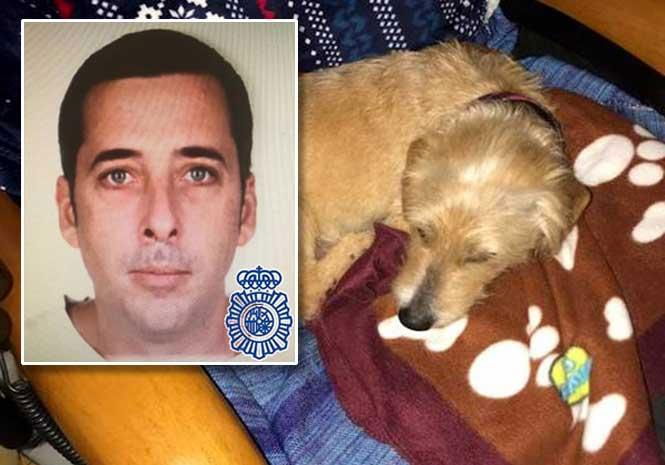 A BODY has been found in the search for a missing 32-year-old man who was last seen on the Costa del Sol in southern Spain in January.
Although the corpse hasn't been formally identified the missing man's brother said that it was found wearing the same clothes, trainers that Antonio Ortega was dressed in and carrying a dog lead.
"With a 99.9 per cent chance, it's him," said his brother Cristobal Ortega.
Antonio was last seen in Torremolinos on Spain's Costa del Sol, on January 22 and hundreds of authorities and volunteers helped with searches following his disappearance.
He was last seen wearing black trousers, a white sweatshirt with a red hood and blue shoes.
His dog that was found on in a tunnel near Churriana on February 4.
National Police, Infoca agents, Local Police, Malaga firefighters, members of Civil Protection groups from Benalmadena, Torremolinos, Fuengirola, Coin, Pizarra and Rincon de la Victoria all helped with the efforts to locate Antonio but with no success.
However, this morning (Saturday) a Romanian citizen who had participated in several search operations spotted a corpse in a 200-metre-deep gorge in the Sierra de Alhaurin de la Torre less than four-kilometres from Antonio's home.
Members of the Guardia Civil's mountain rescue team will attempt to recover the body which is in a difficult to reach location alongside a stream.
RELATED STORIES:
Urgent Costa del Sol search resumes as dog of missing man found
Search for Costa del Sol man – missing for four weeks – goes on