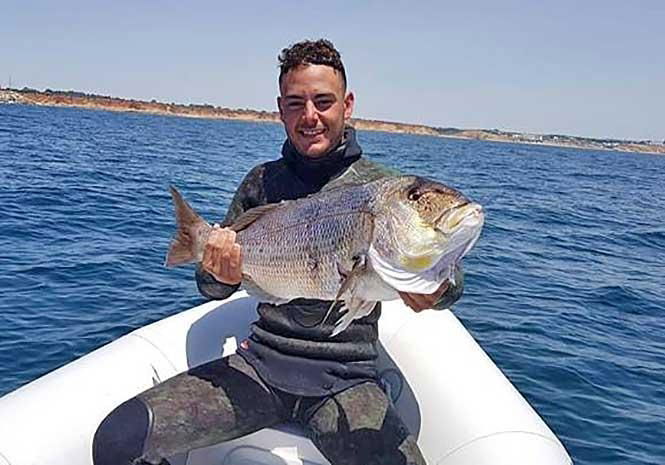 SPAIN'S maritime rescue service has confirmed that the body of missing diver Fidel Jimenez Marín who went missing during a fishing trip has been found.
With the aid of a Civil Protection vessel the body was recovered from the sea near Barbate in the province of Cadiz in Andalucia.
Fidel disappeared on Sunday, July 22 while spearfishing with friends. He had recently relocated to Cadiz from Velez-Malaga.
His friend Juan Toro, who witnessed the incident eight kilometres out to sea, claims that shortly after diving into the water Jimenez Marin's body rose to the surface motionless and unconscious.
Jimenez Marin's distraught mother said of her son that "his life was the sea".
"He liked scuba diving since he was ten-years-old when he started to take octopus and fish from the sea."
Pto. de Gibraltar informa que embarcación LIZARD ha hallado cadáver con neopreno a 8 millas de El Palmar. Desde el día 22 de julio se buscaba a buceador en apnea desaparecido en Trafalgar. Embarcación Protección Civil recoge el cadáver y lo lleva a #Barbate

— SALVAMENTO MARÍTIMO (@salvamentogob) August 6, 2018