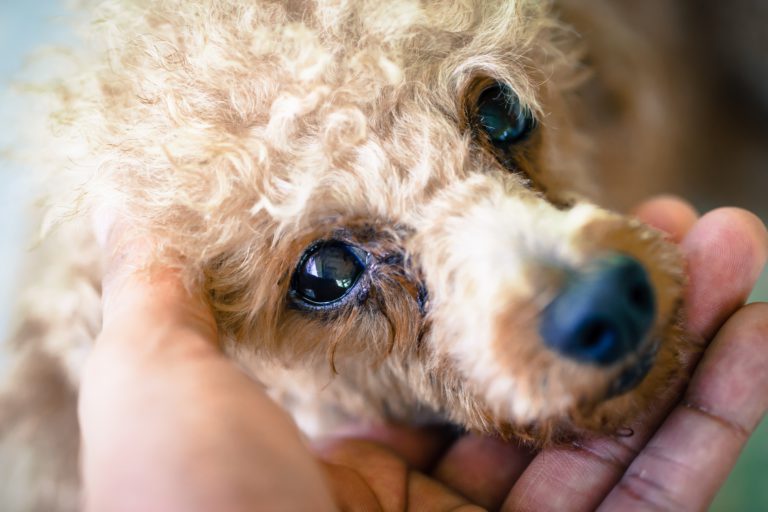 HAVE you ever stared lovingly into your pet's eyes and noticed a sudden rush of peace, love and well-being? Or noticed when you take your sunglasses off the dog behaves in a different manner?
Well scientists have found the answer and its true – our dogs do actually love us.
Oxytocin is a   hormone that is released into a mammal's body during such activities as hugging, kissing, childbirth, and breastfeeding.
Scientists have long believed that oxytocin plays a huge role in parent-child bonding, especially in the case of mother.  It's been dubbed the 'love hormone' because of its association with loving actions.
An experiment was carried out by researchers using 12 dogs and their respective owners, six of which were told to wear dark or mirrored sunglasses.
They were all asked to play with their dogs and oxytocin levels were measured on each dog. Oxytocin increased dramatically in the six dogs who had been able to eye to eye interaction with their owners. 
Through years of domestication dogs have learned natural human responses, the same as  puppies wide-eyed gaze at  strangers from their whelping pen, our four-legged friends inspire deep love in their humans and interacting with dogs has positive physical and psychological effects.