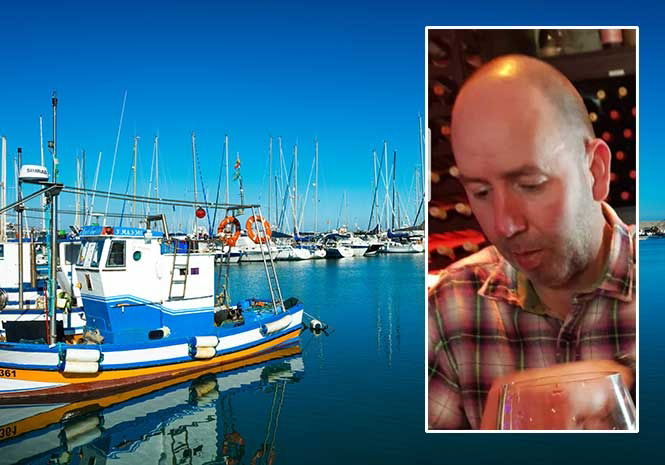 THE family of a man who was reported missing on the Costa del Sol have said they are 'eternally grateful' for the help they received from expats in tracking him down.
Jim (James) Crawford had left the Hotel Casa Consistorial in Fuengirola at 8.45am on the morning of August 2 but, at the time his brother Michael said, "We are obviously very concerned as a family as this is very much out of character for Jim.
However, speaking exclusively to the Euro Weekly News this morning (Saturday) Michael confirmed, "We found Jim last night in Benalmadena.
"As a family, we are ecstatic but realise now Jim has a long road to go to recover mentally but he is safe with myself and my two brothers who flew out yesterday and we will take him home on Sunday night.
Michael went on, "It was the owner of Mallones Bar, Dawn Webb, in Benalmadena who read the social media coverage and helped to narrow down his location.
"My family are eternally grateful for your help and support."