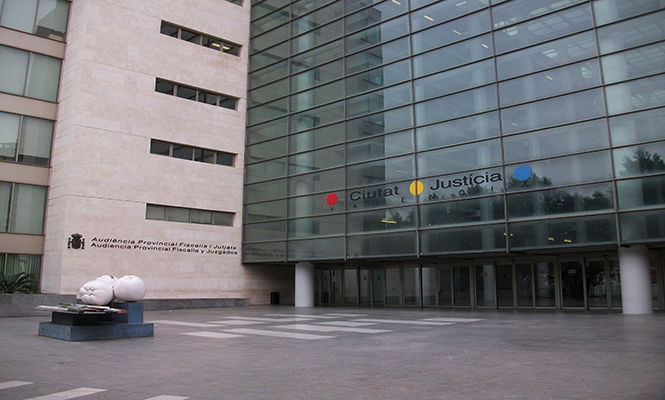 A WOMAN in her 60s has been jailed for killing her friend with bleach fumes after an attack of extreme violence.
A jury heard how the two sexagenarians were in the bathroom of the victim's home when an argument exploded into extreme violence.
Harsh words led to the victim pushing her friend – an act that would lead to her own death.
A red mist descended on the killer, who knocked the victim, to the floor, snatched up a porcelain toilet brush and hit the woman over the head with it so hard it snapped.
Stunned and by now helpless, the victim then had her head repeatedly smashed against the edge of a bathtub.
The killer then sprayed the unconcious woman's wounds with bleach before closing the bathroom door due to the strong fumes – an act which would finish the victim off.
Emergency services were called by the agressor's son, but they were unable to save the woman who died in the ambulance on the way to hospital due to fluid in the lungs and brain, which was caused by a lack of oxygen and the bleach fumes.
Judges at a Valencia court jailed the unnamed agressor for 15 years after applying a reduction for the killer's full confession.