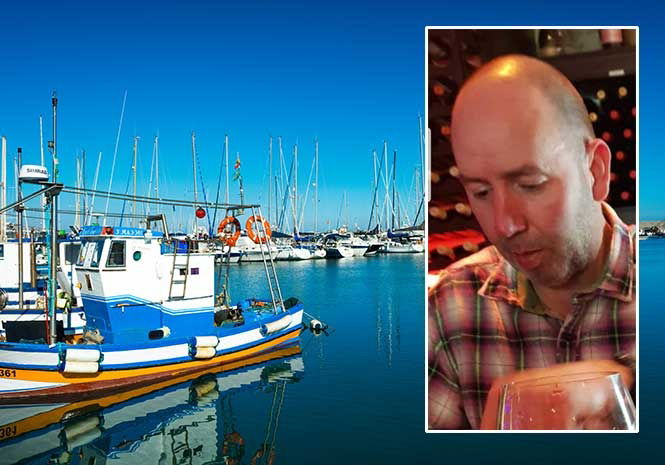 THE worried family of a man who has not been seen since he left a Costa del Sol hotel have issued a public appeal to try and trace him.
Jim (James) Crawford left the Hotel Casa Consistorial in Fuengirola at 8.45am on the morning of August 2 and has not been seen since.
Brother Michael said, "We are obviously very concerned as a family as this is very much out of character for Jim.
"The British Embassy is currently providing assistance.
"The Spanish Police will not raise a case until he has been missing for 24 hours.
Michael is now pleading with friends to share the appeal for information far and wide – particularly anyone with friends or contacts in the Costa del Sol area.
If you know of Jim's whereabouts please contact the emergency services in Spain by calling 112.
More to follow…