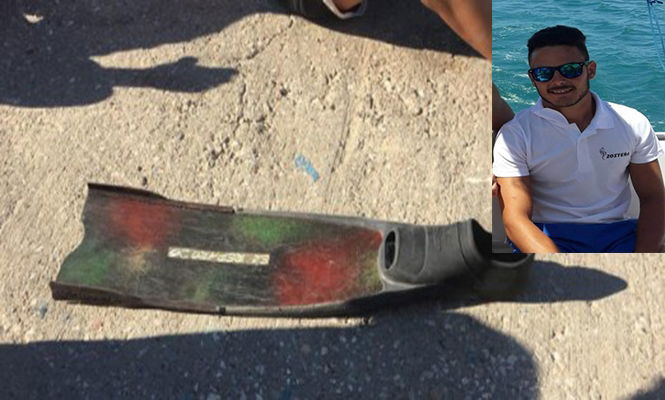 PERSONNEL searching for a Velez-Malaga diver who disappeared off the coast of Cadiz Province have been urged to continue the operation following a week of no results.
Officers from the Guardia Civil's underwater branch (GEAS) officially stopped their search for Fidel Jiminez, 23, last Thursday July 26. He disappeared on Sunday July 22 while spearfishing with friends.
Helicopters have continued combing the area around the Barbate since then but the 23-year-old has not been seen.
Guardia Civil officers resumed searching for a few hours on Monday but the operation had to be called off due to storms.
A diving fin believed to have belonged to the 23-year-old was found by his friends a few days previously near where he disappeared.
Velez-Malaga councillors approved a motion last Tuesday calling on the Guardia Civil and all other relevant bodies to resume the search and to dedicate all necessary resources to finding Jiminez. They also committed themselves to informing the 23-year-old's family of any further developments, with the Guardia Civil stating they would resume the search once the weather improved.
Jiminez had been living in Barbate for around a month at the time of his disappearance. He had moved there to pursue his passion for fishing, his family said.