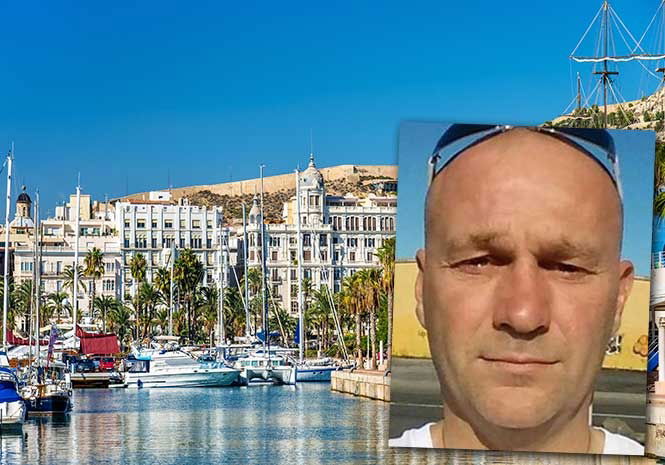 AN anxious family has issued an urgent public appeal to find a 'missing' holidaymaker in Spain who hasn't been heard from for more than a fortnight.
Despite the missing man's brother flying to Spain they have found no trace of him so far.
Icelander Johann Gislason, flew to Alicante on the Costa Blanca on a holiday on July 8 but his worried family have heard nothing from him since July 12.
His disappearance was reported to the police on July 16.
The family has been in contact with the Icelandic consul in Spain and the Foreign Ministry but investigations to find Johann have been unsuccessful.
Relatives are waiting to obtain records to see if Johann's mobile phone or credit cards have been used.
Hjörleifur Harðarson told the Euro Weekly News that Johann is described as around 1.67metres (5ft 6ins) tall and weighs around 80kg (12 stone 8lb).
If you have any information please contact the National Police in Spain on 091 or the Guardia Civil on 062.