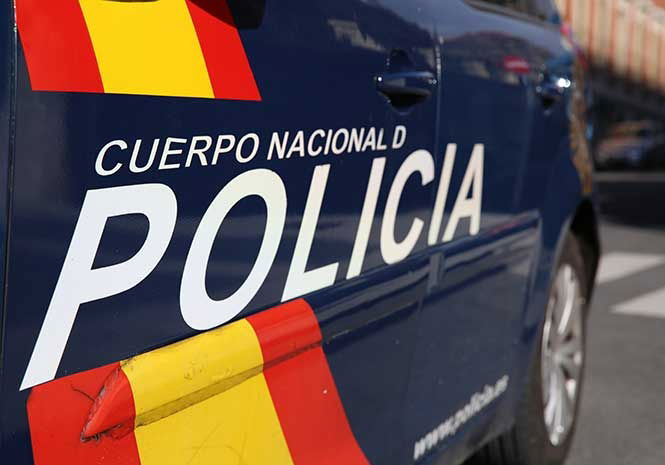 POLICE in Spain have arrested two alleged robbers after a 70-mile chase in southern Spain.
The chase began after two robberies, one at a Worten electrical store in Lepe and another at a sports store in Cartaya in the Huelva province in Andalucia.
Police arrived at the scene of the second robbery with the alleged thieves still in the store, but they fled in a car to the A-49 motorway heading in the direction of Sevilla.
After pursuing the thieves for 110-kilometres Guardia Civil and National Police officers finally set a roadblock and apprehended two men in Carmas in the province of Sevilla – although a third man managed to escape.