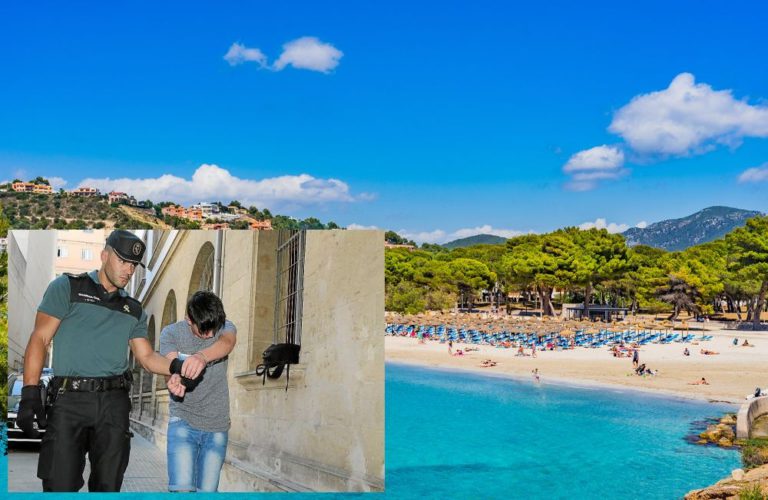 AN IRISH teenager has been held on suspicion of sexual assault in Mallorca.
The holidaymaker was arrested on a beach in the tourist town of Santa Ponsa.
Believed to be aged 18, he has already appeared in a court in island capital Palma, but it remains unclear if he has been freed on bail or remanded in custody having spent Thursday night behind bars.
It comes after the victim, described locally as a "foreign woman" reported the alleged attack to police.
She claims the young man forced himself on her while she was on a beach in the early hours of Tuesday morning.
Detectives are now probing the case after taking a statement from the accused.