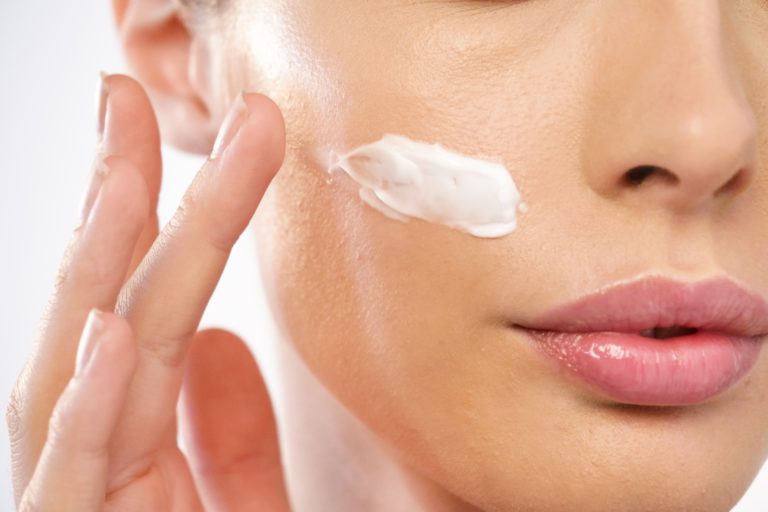 KEEPING their skin in top condition can be important in helping people feel happier about life.
A new study has shown just how much skin conditions can knock people back. In fact every single one of the 842 respondents to a survey said that their skin conditions had affected at least one element of their lives.
Elements negatively affected included body confidence, financial, work, family, relationships, health and wellbeing.
The biggest concern was body confidence, with 76% of respondents saying that it had been hit by their skin condition.
This comes at a time where concern over body confidence is at an all time high, with data from Google showing a steep and consistent rise in 'body positivity' interest over the last two years.  
General health and well being was also negatively affected, according to 65% of respondents, while 15% of respondents felt their skin condition had affected them financially. The study by Harvey Water Softeners in partnership with TalkHealth also showed that 50% of those suffering with dry skin spend more than €135 per year on products to treat it. Skincare products may include moisturisers, dermatologically friendly soaps and cleansers as well as repairing oils and creams.
Further questions revealed that €135 was the minimum spent on products each year, as 10% of the 842 respondents claimed that they spend between €30 and €55 a month.