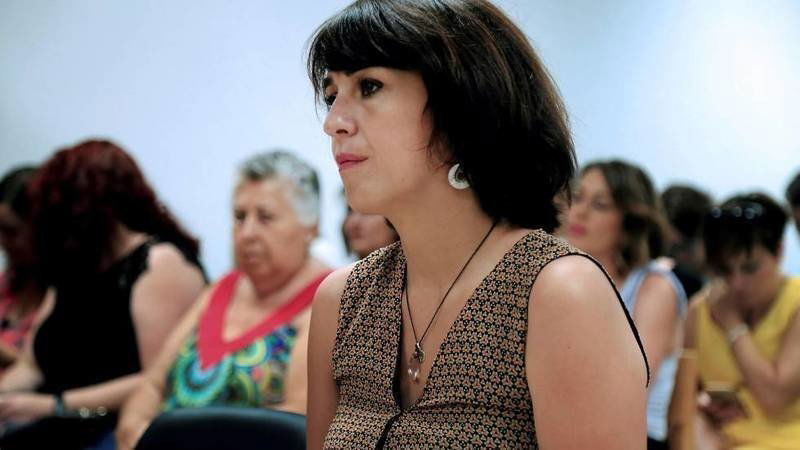 LAST year, women's group around Spain rallied behind Juana Rivas who was accused of kidnapping her two children from their Italian father.
Not only was she unable to prove ill-treatment on the part of the father, but when instructed by a Spanish court to return them, she refused and disappeared.
Eventually she agreed to hand over her two sons (now aged 12 and four) to the court and it, in turn, gave them back to the father who lives in Sardinia.
Today, (Friday) she has been sentenced by a Spanish court to five years imprisonment for her actions, has been stripped of any custody rights for six years and will be required to meet substantial legal costs.
Her lawyer has already indicated that she expects to appeal against the sentence which she believes is harsh and Spain's Deputy Prime Minister Carmen Calvo has said that Rivas will not be jailed until the sentence is confirmed.
In the meantime it is expected that those groups who supported her previously will reactivate, possibly under the former banner of "Juana esta en mi casa" (Juana is in my house), reminiscent of the famous movie line "I am Spartacus".
A petition has been started demanding that she be given a pardon on www.change.org.