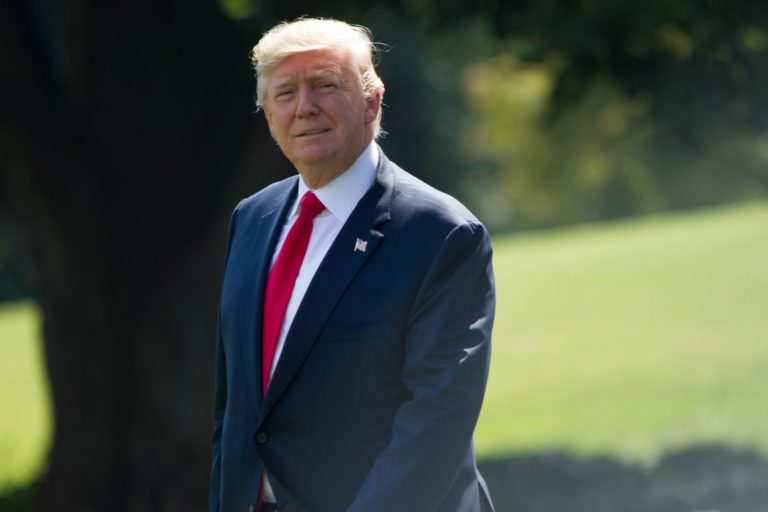 CAN anyone please tell me what the hell is actually going on with this planet of ours?
The whole shebang seems to be teetering on some kind of destabilising precipice with our so-called leaders stumbling through it all in a complete befuddled daze.
Politics groping through a tangled jungle of confusion and governmental garbage, getting all their priorities wrong and having no knowledge or way of even vaguely coming to grips with it all.
Those, who are laughingly under the impression that they can make a difference, are all rushing around, trying to look important and ultimately reversing up their own backsides. I cannot help but think we are yet again all pawns in some devious plan set in motion by those who truly run our lives. Shadowy figures, who walk the secret corridors of those who hold the wealth of the world to their electronic bosoms and have the ability to buy and sell countries. These individuals instigate, and even rely on worldwide destabilisation, confusion and chaos to put their own devious and self-gratifying schemes into operation. Dividing and prospering is their speciality.
Another Leapy rant? I hear you say. Well I was accused of plenty of those, when I warned 30 years or more ago that if we didn't come to terms and sort out the immigration problems, it would be too late and our enemies would be everywhere. So, don't dismiss the 'ol boy's ramblings too flippantly. Look at the state were all in. Mid-East turmoil, African wars (Congo in particular, who conveniently hold vast supplies of cobalt, required in the manufacture of electric cars!) is forcing so many opposing cultures and numbers into the mix, they are destabilising economies, causing anger and distrust in communities; destroying freedom of speech and generally upsetting their whole previously peaceful and fairly contented existence.
These manipulators must love all this EU fiasco, you can bet they have a few fingers in that particular pie. Palestine are chucking over missiles into Israel and going virtually unreported. Russia has been taken over by criminals. China is still twitching nervously (after managing to drop the lid on the North Korean antics for a bit). An unpredictable TV personality controls the most powerful nation on Earth (or thinks he does!).
All this diversity rubbish has created its natural reaction from idiots, whose lunatic ideas and schemes muddy the waters of common sense even more. And on it goes. I just can't shake of the feeling that the whole thing is some kind of smoke screen, devised by these hidden manipulators to create some form of new world order which will be beneficial to only them. Saudi Arabia doesn't seem to be experiencing too much turmoil since their new man took over. They have you notice put up a seriously red herring of sharing in our drastic culture changes by allowing women to drive! By the amount of money they have sucked out over the years, you can bet there's a few of their oily fingers entrenched somewhere in the 'club'. Ah well. There is only one thing you can rely on. The likes of you, I, and most everyone else, can't do a durned thing about it. Lend us a fiver!
Keep the Faith.
Love Leapy 
leapylee2002@gmail.com