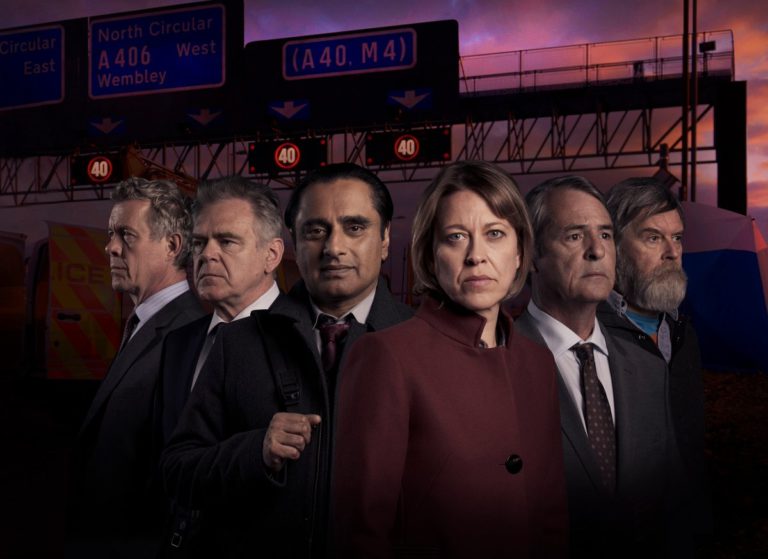 THERE was a new series starting on TV last Sunday called 'Unforgotten.' I do like a bit of 'who dunnit' drama on the TV and this series is on for the next eight weeks. I am also watching two or three other series plus the box set of Suits. (The missus insisted because Meghan Markle is in it.) Here lies the problem – after the first 15 or 20 minutes of this 'Unforgotten' I was lost. 
There are too many characters, too twisty a plot and not a hope in Hell of me remembering who's who. So my suggestion is, and some programme schedulers already do this, just make a maximum of seven episodes and put one on every night for a week. Problem sorted and Robert's yer relative.
Most of us have catch up so if you are out and miss an episode you can watch it when you want and it doesn't matter if there are two or three different series going on at different times. I mean the dross on at the moment could easily be replaced. Like these programmes that trace your relatives back to the 17th century. What a lot of nonsense! I wasn't even sure who my dad was never mind my great, great, great, great grandfather!
Talking of TV and entertainment my mind wandered back, for some reason, to when I was a kid some 60 years ago and to a radio show I used to listen to. I think is was on a Saturday and featured  Archie Andrews and Peter Brough. It was called 'Educating Archie'. So what made me think of this?
Well for the first time I remembered that Archie was a puppet and Peter was a ventriloquist. Yup that's right a ventriloquist act on the radio! What was the point? Nobody could see if his lips moved or not! The things we just used to accept and to be honest really enjoy.
Last Friday was the 13th and couple of things went boss eyed. Nothing serious but they were immediately blamed on the day and the date nothing to do with the fact that these things were caused by some numpty not doing their job properly. I'm not superstitious but in my mum's flats they never had a number 13 because they reckoned people wouldn't buy it which I was amazed at.
Actually Mrs S has just told me nor do we! One of the funniest things happened to me on a plane once. My seat number was 13F.  As she got in her seat in row 12, a woman looked at me and said, 'I don't envy you, you are in the unlucky seat.' The big grin on her face soon disappeared when I politely informed her that if row 13 went down there was a very good chance row 12 was coming with it ….enjoy your flight love!
Email mikesenker@gmail.com