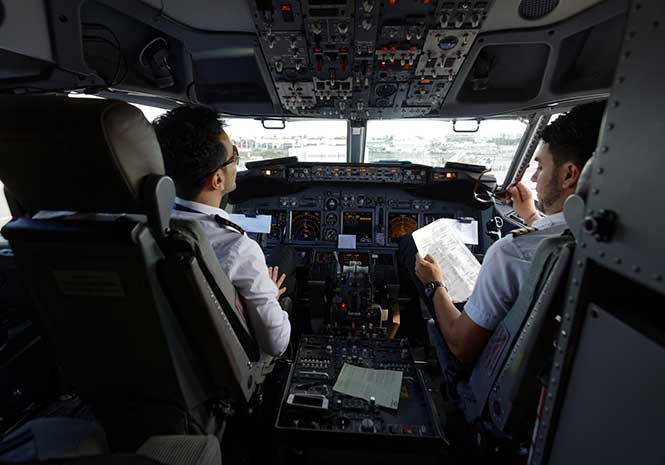 BUDGET airline Ryanair has apologised to the customers whose flights today have been cancelled by 'small minority' of their Irish pilots striking.
And in an unusual step the airline has released actual pilot and cabin crew payslips for June, which they say verifies pilot pay of €150,000-€200,000 per annum, and cabin crew pay of up to €40,000 p.a. for No. 1s and between €25,000-€30,000 p.a. for No. 2, 3 and 4s.
But, according to the published figures, pilots at their bases in Spain appear to be the lowest paid.
2,500 passengers have had their flights cancelled today (Tuesday) due to a third strike by 25% of Ryanair's Irish pilots over seniority and base transfer proposals which the carrier describes as 'unnecessary'.
Ryanair has called on the pilots to resolve the issues through the working group and not disrupt any more customers holidays.
On Wednesday and Thursday the airline has already cancelled up to 300 of 2,400 daily flights to minimise disruption to customers from strike action by some cabin crew in Belgium, Portugal and Spain.
The cancellations will involve almost a quarter of the 830 daily Ryanair flights to/from Spain.
The airline forecasts that across Europe up to 50,000 of their 430,000 customers (12%) will be disrupted on each of the days.
Ryanair confirmed that it has already issued email and text messages to the affected customers advising them that their flights have been cancelled.
They said all affected customers have been offered re-accommodation on alternative flights during the seven days prior to July 25 and 26 or the seven days after or a full refund – and that 90% of them have already done so.
Ryanair figures also show the gross earnings for cabin crew across the striking bases (per annum) as follows:
Spain No. 1: €34,067
Spain Junior: €25,964
Portugal No. 1: €34,561
Portugal Junior: €25,726
Belgium No. 1: €37,331
Belgium Junior: €25,429
— Ryanair (@Ryanair) July 24, 2018