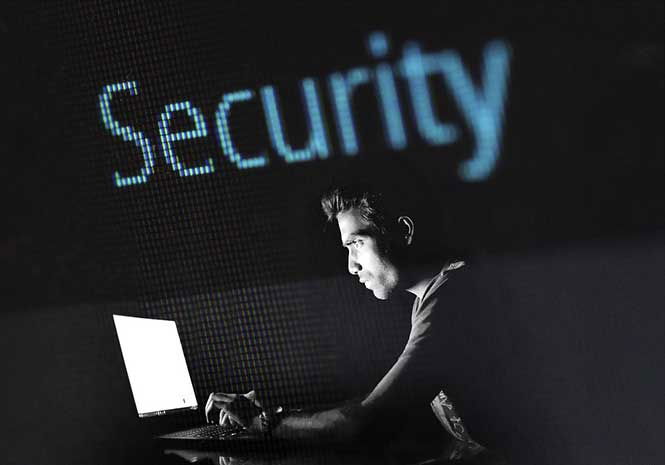 WE can't deny the importance of staying secure online in the 21st century. The age of mobile computing made us more aware of how precious the data is.
It is hard to find a serious company or a professional entrepreneur for whom data security means nothing at all.
Almost every sphere of life somehow depends on software and technology. That is why it is important to be wise about online privacy not only as a businessman, entrepreneur, or a civil servant but also as an average Internet user.
There are millions of more or less useful recommendations on how to keep your data safe online.
Of course, not all of them are effective enough to deserve your attention. That's why we've prepared a list of top online security tips, recommended by professionals only.
We're going to pay special attention to one of the most effective tips as well – a VPN. In case you need more info, check bestvpnrating and get practical steps in protecting your privacy on the Internet.
Professional tips for data security
What you can be sure about is that a professional data security expert definitely won't advise you to use antivirus, make up a strong password, change your nicknames frequently, and visit only the websites you know to keep your data safe.
But this is what real Internet users think they should do to avoid hacker attacks and data leaks. In fact, everything is not so simple.
First of all, having an updated antivirus software and a strong complicated password is not enough. Believe it or not, but this won't save your data from being stolen while connecting through a public network. Instead, here is what you have to pay attention to and what you have to do first to make that antivirus and password work for you well.
Get a VPN. The first and the most important thing in data security is a VPN. As it is based on tunnelling and encryption technology, which is complicated enough to avoid even a professional hacker to tap into your personal data. A VPN servers for anonymous and private browsing as well. It hides your IP and location. So, get more info about VPNs and choose one before going to the next steps.
Then, install a software update. Yes, updating your antivirus is not enough. When it comes to privacy and data security, antivirus catches only up to 50% of the bugs out there. Installing software updates on a regular basis is crucial.
Get a unique password. A strong password doesn't make it a unique one. But a unique password is a strong password. A password with 105 characters isn't a good idea. Instead, think about a password, which you don't use for any other account online and which is a combination of phrases and numbers. You can use a password manager if you're afraid you will forget ten different passwords to ten different accounts.
Basically, that's all for making your devices 10X more secure than they are now.