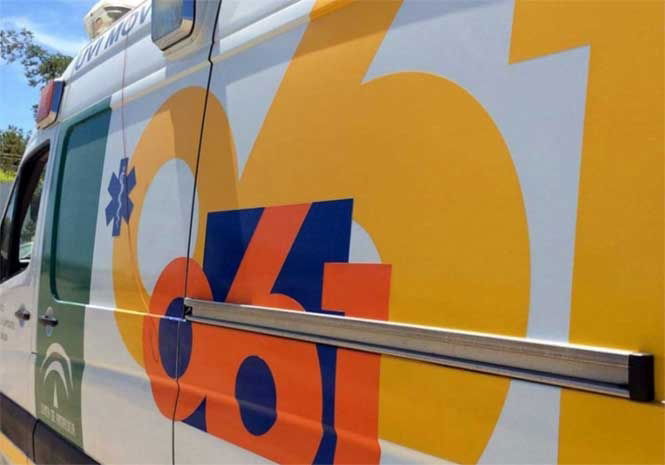 A 22-YEAR-OLD man has died after being struck by a tank carrying concrete that apparently became detached from a crane in Andalucia this morning (Monday).
The young man was working on refurbishment works at the Palacio Municipal in Linares in the province of Jaen.
The 112 Andalucia emergency control centre reported the incident happened at 10.50am and paramedics, Local Police and National Police attended the scene of the fatal work-related accident.
Investigators are looking into the circumstances of the tragedy.
Fallece un trabajador de 22 años tras ser golpeado por una grúa en #Linares #Jaén

— Emergencias 112 (@E112Andalucia) July 23, 2018