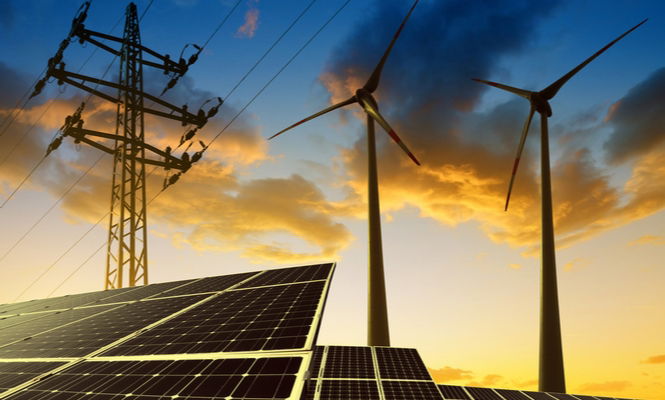 ALMOST half of Spain's electricity was generated from renewable energy sources over the first six months of 2018.
Wind, hydro and solar power together accounted for 45.8 per cent of the country's demand, according to a report by national grid operator Red Electric de España.
It comes after hydropower soared by 74 per cent compared to 2017 in the wake of a wet spring, with the storms also driving a 10.4 per cent surge in wind power, the summary said.