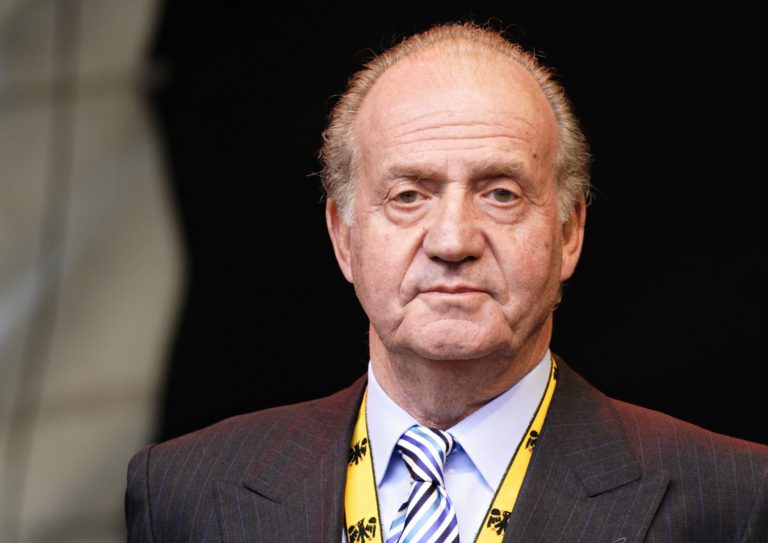 THE former king of Spain, Juan Carlos I, bought multiple overseas properties through his alleged lover Princess Corinna zu Sayn-Wittgenstein, according to claims made by her in a leaked recording.
In a 2015 conversation with a former Spanish police officer in London, Princess Corinna alleged that the king's lawyers put her name on overseas properties without her permission, complaining that she was being drawn into "money laundering."
The 53 year-old princess, who obtained her title from her second marriage, also claimed that that Juan Carlos I held bank accounts in Switzerland in the name of his cousin, Alvaro Orleans de Borbon.
The allegations are the latest controversies to spring from the long-reputed relationship between the Monaco-based princess and Juan Carlos I, who has an estimated fortune of up to €2 billion.
Princess Corinna, an adviser to Prince Albert of Monaco, was named in the Spanish press as the then king's lover after she was seen in his company during a secret 2012 elephant hunting trip in Botswana.
It is an incident that is widely seen as the beginning of the fall of Juan Carlos I, who abdicated in 2014 at the age of 76.
Princess Corinna claimed the properties had been put in her name not "because he loves me a lot, but because I reside in Monaco," where such assets do not have to be publicly declared.
The Spanish palace has not commented on Wednesday's reports, and Alvaro Orleans de Borbon has denied the claims.