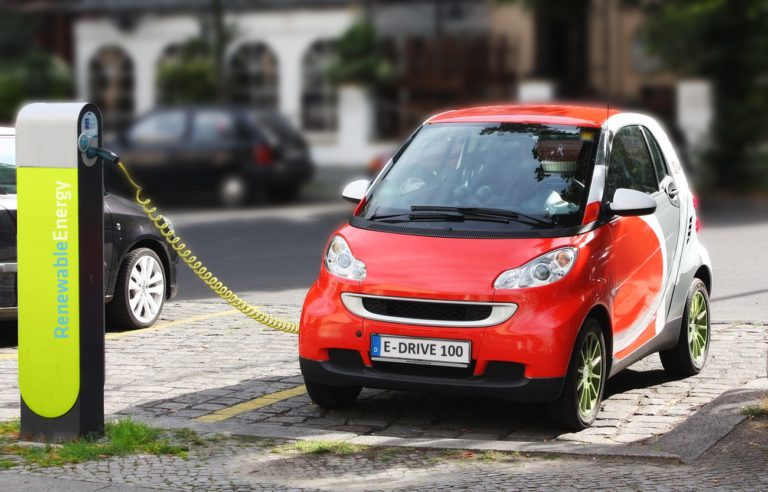 BRITISH public lack understanding when it comes to pure electric cars, with half of Brits saying they wouldn't be able to describe what one is to someone else.
Joint industry and government campaign, Go Ultra Low, is working to dispel myths and give Brits the facts about the benefits of choosing a pure electric car
New research published this week has revealed that there is a huge amount of misunderstanding within the British public when it comes to pure electric cars, with many unaware of the benefits around performance, charging and cost.
One of the biggest areas of confusion is whether you can put an electric car through a car wash. While this is no issue – just as with a petrol or diesel car –a significant number admit they aren't sure if this is an option for pure electric car owners.
Nearly half think petrol or diesel cars accelerate quicker than a pure electric, even though, in many cases, the opposite is true.
And finally, many don't realise how many charge points there are throughout the UK. On average they think there are only 6,000 charge point connectors, when actually there are more than twice that amount, at around 17,000.