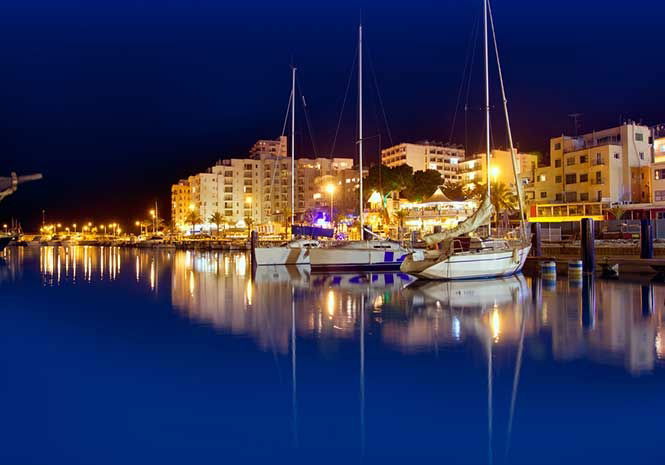 FOUR British men have been arrested by police on the holiday party island of Ibiza in Spain after the alleged rape of a 29-year-old woman.
Spanish police said the woman from the UK claims she was drugged and sexually assaulted after meeting the men at a bar in San Antonio.
After a court appearance, two of the men have been remanded in custody while the other two have been released on bail as police investigations continue.