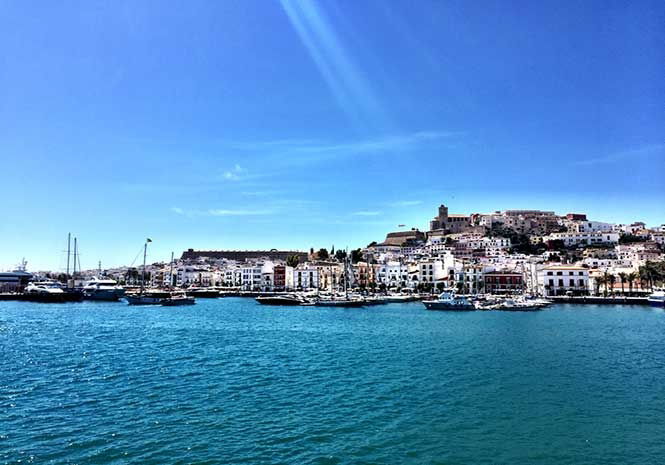 A 23-YEAR-OLD man has been seriously injured after falling from a second-floor balcony on the Spanish holiday island of Formentera.
Shockingly it is the eighth balcony accident in the Balearic Islands in a month that has left one young Irish boy dead and Tolga Aramaz, a councillor from London in a critical condition. Six others have also been seriously injured after plunging from balconies.
In the latest accident a young Italian man suffered multiple injuries, including a maxillofacial injury and multiple bone fractures.
The patient was reported to be 'conscious and stable' after the accident when emergency services first took him to the hospital of Formentera before a helicopter transferred him to Can Misses hospital on Ibiza.
Although none of the cases has been linked to the trend of 'balconing' authorities have called on holidaymakers to exercise extreme care.