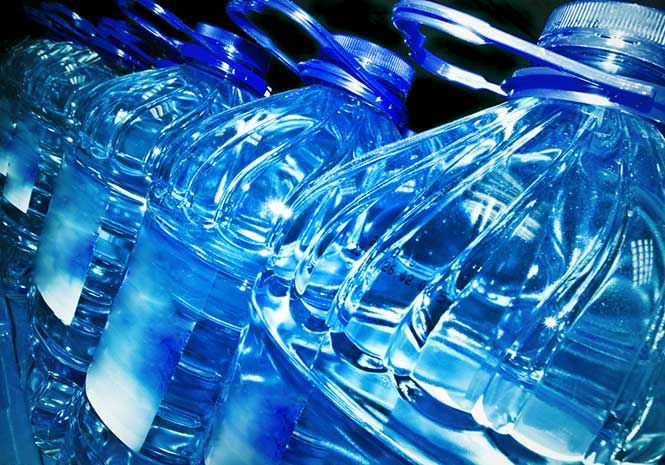 TWO major supermarket chains in Spain have removed some lots of bottled water from their stores following a possible case of contamination.
Eroski and Condis stores have withdrawn the bottled water from their shelves after reports that a consumer suffered an irritation of the digestive tract when drinking Aiguaneu water, which is marketed by both chains.
The affected five-litre containers at Condis and the 1.5-litre and five-litre bottles at Eroski brand belong to the same L12-07-21 lot.
The Public Health Agency of Cataluña has advised people to refrain from consuming it while investigations continue.
Condis has withdrawn 9,000 bottles from its stores and has held 5,800 more in the warehouse.
The recall follows a complaint to the Mossos d'Esquadra police but the company that bottles the water, Aigua del Montseny, stressed that it is 'the only case detected.'
However, the Public Health Agency has verified that some other containers of this same lot had a bad odour when opened and a bad taste.
Therefore, as a preventive measure, the lot in question (L12-07-21) has been removed from sale.
The bottling company said that an internal investigation at the packing plant 'did not produce any anomalies' and that 'the plant has all the appropriate health permits, in addition to international quality certifications'.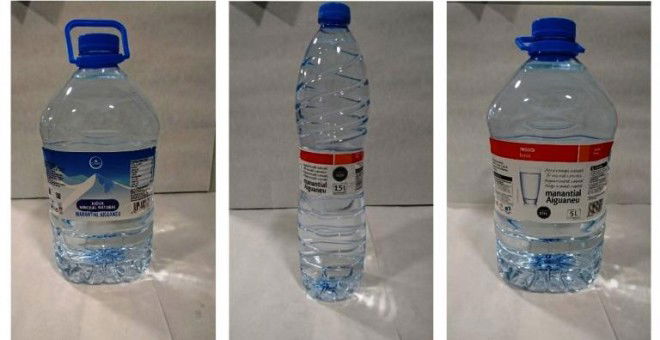 The affected lots of bottled water sold at Eroski and Condis. Photo: ASPCAT