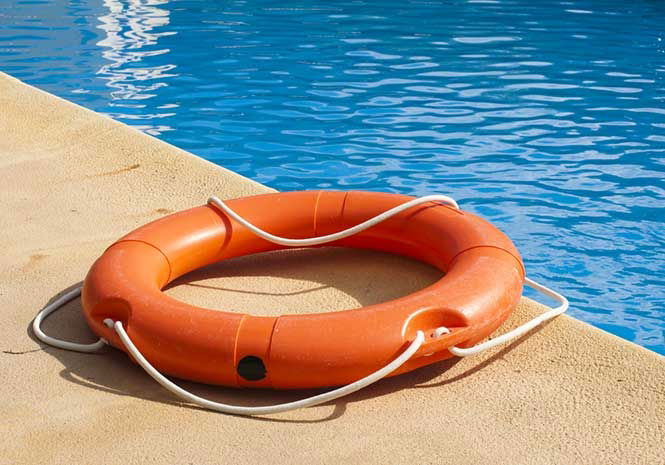 A FIFTEEN-YEAR-OLD child has died after suffering an electric shock at a private swimming pool in the south of Spain.
Paramedics who were called to the scene were unable to resuscitate the victim who had gone into cardiorespiratory arrest.
The 112 Andalucia emergency control centre said they received a call just before 6pm last night to an address in Calle Chancillarejo in Cordoba.
National Police officers are investigating the cause of the accident.
Fallece un menor de 15 años tras recibir una descarga eléctrica en #Córdoba capital

— Emergencias 112 (@E112Andalucia) July 17, 2018