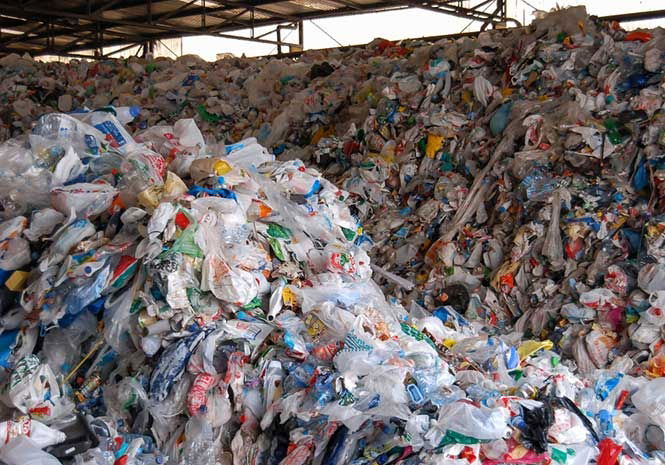 WORKERS at a rubbish plant on the Costa del Sol raised alarm this morning (Saturday) when they found the lifeless body of a newborn baby amongst the trash.
The grim discovery was made at the plant in Casares in Malaga province and police immediately sealed off the area.
The rubbish plant handles waste from eleven municipalities on the western side of the Costa del Sol.
Forensic investigators are working to determine the cause of death while Guardia Civil officers are investigating items found near the body for clues to the identity of the mother who may need medical attention.