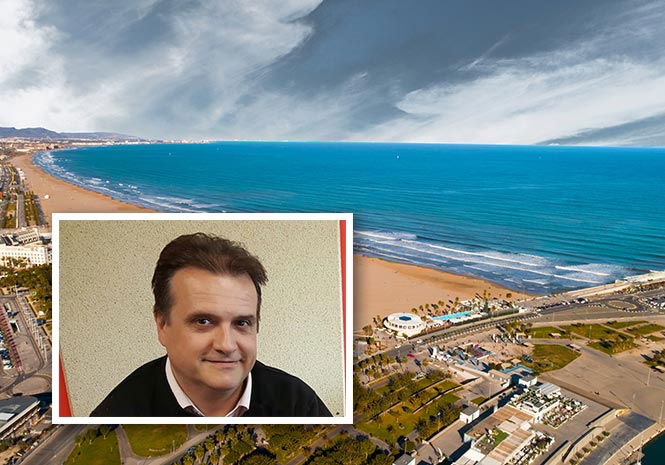 IN the morning, immediately after clocking in, former Valencia Civil servant, Carles Recio would simply turn around and leave to later return at 4pm to clock off.
According to Recio, his work duties were carried outside of the office, handling legal proceedings and advising politicians.
He did not having any physical reports on the proceedings that, as head of the division, should have been handed in on a regular basis to Valencia's council.
In an interview with La Sexta he said: "I've been working like a dog" and that he would work like a "dog" so that others could reap the rewards for his work.
He claimed that he was a victim of harassment.
Over a year and a half after his colleagues finally raised the alarm, he was fired from his position and a case was opened against him.
After standing before a judge, Recio was found guilty of not carrying out his work duties for an extended period of time, for which he received two fines.
Recio has not been banned permanently from holding a public post although he could technically return to work for the Valencian authorities after nine years.