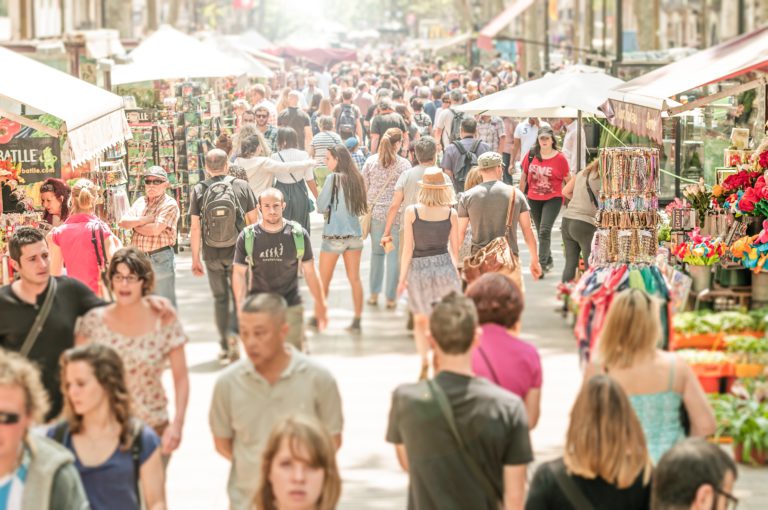 TOURISM in Spain is expected to increase 1.5 percent between June and September.
Thanks to this growth, the president of Costa Del Sol Tourism has stated that there will be a definitive recovery of the national market.
The province is expected to attract 7,000,000 travellers, around 104,000 more than last year.
In his opinion the most notable increase will not be the increase in numbers but a rise in spending, which in return will generate more profits.
The economic impact is estimated to be €7.4 billion, with more than 3,400 jobs potentially created, a 3.6 per cent improvement on 2017.
In order to further boost the recovery of the national market, the Centre for Costa Del Sol Tourism will be investing 50 per cent more and providing more than 60 promotional campaigns exclusively for the region.