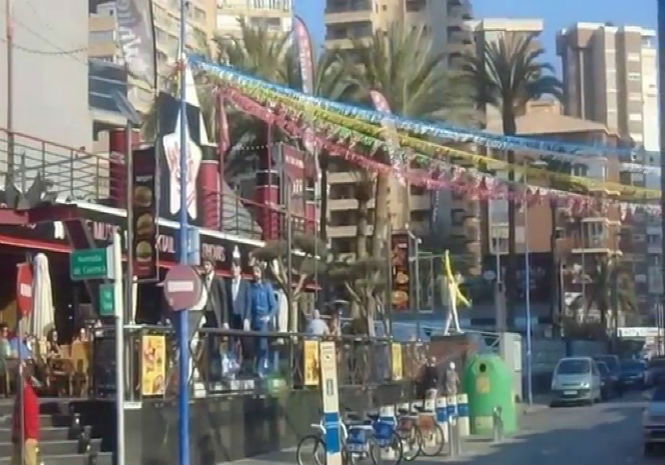 DRINKS venues are set to halt the handing out of free drinks in the area of Benidorm known as 'Little England' as part of  wider crackdown on booze-related incidents
The City Council's decision comes as the area around the Calle Mallorca, also known as the 'guiri zone', has seen a surge in alleged alcohol-fuel violence in recent weeks.
Lorenzo Martinez, a local security official, said free drinks offers designed to entice people into venues would now be barred. Police also believe many of those promoting the offers were also using it as a cover to sell drugs, he added.
Martinez said bars, pubs and clubs caught breaking the ban would be slapped with fines.
Riot police were deployed against England fans celebrating after the country beat Panama in the World Cup.
It also follows shooting at a well-known nightclub in the area on Wednesday. Three people were left wounded including a 42-year-old British tourist in what is believed to have been a gang-related feud.