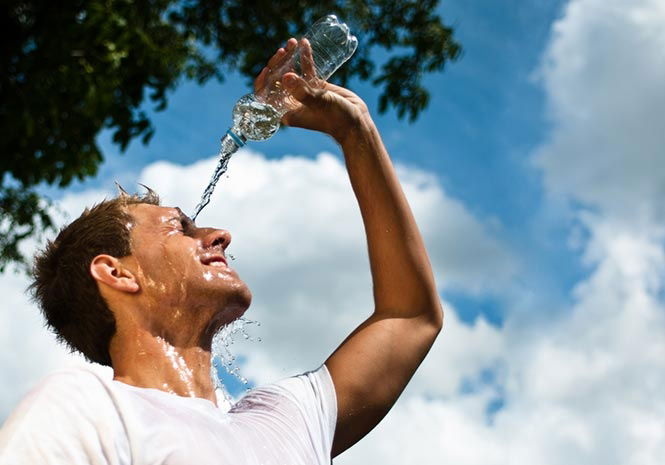 THE San Juan weekend is set to have "tropical nights" with temperatures soaring to 40 degrees across Spain.
According to state weather agency Aemet, Saharan dust will fill the air as the mercury rises, as well as yellow alerts for high temperatures in Cordoba, Jaen, Ciudad Real, Toledo, Badajoz, Orense and Madrid.
Almeria, Alicante, Murcia and Valencia will all experience "tropical nights" where temperatures will not drop below 20 degrees.
Malaga will see 30 degree high's in parts, but will stay cooler than most areas.
According to a spokesperson for Aemet "Sunday will be the hottest and most stable day" however there could be storms in northern Spain.