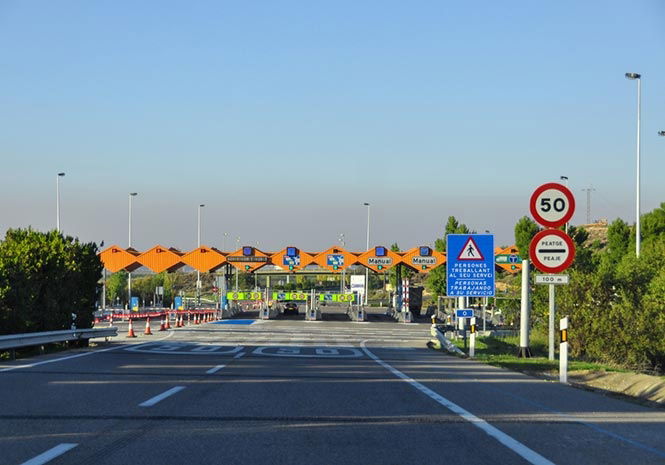 THE Spanish government has unveiled plans to make more than 500km of toll roads free to use across the country.
The minister for Development Jose Luis Abalos said the initiative will begin this year, as the contracts for the roads begin to expire.
The AP-1 between Burgos and Armiñon will be free starting November 30.
The AP-7 between Alicante and Tarragona and the AP-4 between Sevilla and Cadiz' contracts end in December 2019 and cover some 468 kilometres of road.
This also sets the precedent for the AP-2 and the AP-7 Tarragona- La Jonquera and Montmelo-Elpapio which should become free from August 2021, but the government in power at the time will make the decision.