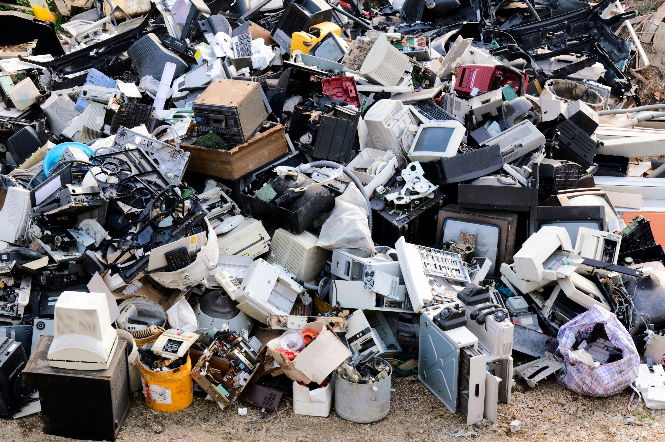 SPAIN only recycles 21 per cent of the electronic waste that it produces, placing it well below the European average of 35 per cent.
Figures provided by research group Eurostat reveal that of the country's 930,000 tons of electronic refuse produced per year, only 198,000 are processed.
Only Romania and Russia, with rates of 13 per cent and six per cent respectively, have a worse record on this issue.
Items such as computers and printers are known for having toxic elements that are not biodegradable e.g. lead, arsenic, mercury and phosphorus.
If not processed efficiently, these goods can end up adding to already worrying levels of landfill, or can even end up in the ocean.