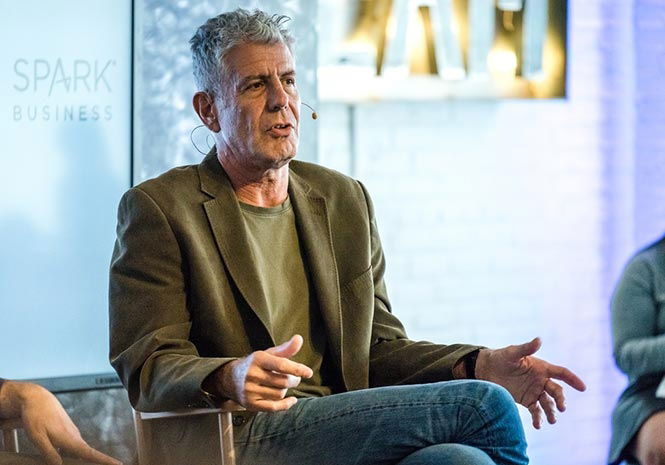 US celebrity chef Anthony Bourdain has been found dead in his hotel room, aged 61, according to reports.
He was in Strasbourg, France, working on his series and is suspected of committing suicide.
Cable network CNN, who he worked with, said "It is with extraordinary sadness we can confirm the death of our friend and colleague, Anthony Bourdain."
"His talents never ceased to amaze us and we will miss him very much. Our thoughts and prayers are with his daughter and family at this incredibly difficult time," they added.