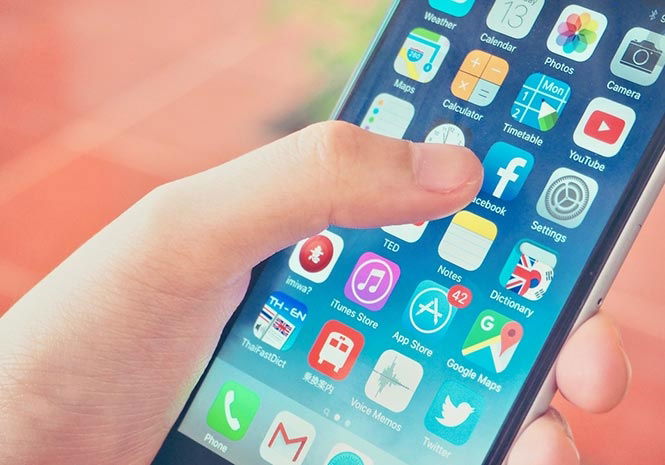 THE Users and Consumers Organisation (OCU) has said it will demand compensation from Facebook for all users in Spain over the misuse of data.
A spokesperson said the social media giant had failed to "uphold the Data Protection laws by not asking for authorisation from its users to utilise their data," following the Cambridge Analytica scandal and is asking for "at least €200 in compensation" for each account holder.
The OCU added it would be the Justice system that would ultimately decide the damage caused and final compensation awarded.
There are an estimated 26 million Facebook users in Spain, and the OCU has set up an advice website to "prevent companies from continuing to misuse their data," and can be found here.