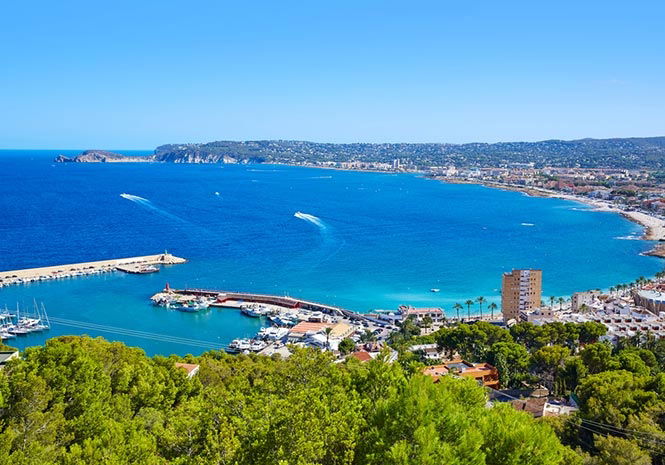 VALENCIA'S Provincial High Court approved the release of the woman who killed three Costa Blanca cyclists and seriously injured three others.
Returning from a discotheque early on a Sunday morning in May last year she drove into the group of six cyclists from a Javea sports club. Only one escaped unharmed from the carnage that occurred just outside Oliva and she later tested positive for drugs as well as drink. It later emerged that she had lost her driving licence in the past for drunk driving.
She had been remanded since the accident but her family have now put together the necessary €7,000 so that she could be released on bail.
As the investigating Gandia judge in charge of this phase of the case is still waiting for pathologists' reports regarding the two survivors, the young woman's lawyer argued that it will be some time before she stands trial.
When the case does come to court it is likely that she will be charged with manslaughter, road safety offences, reckless driving and driving under the influence of drugs and alcohol.