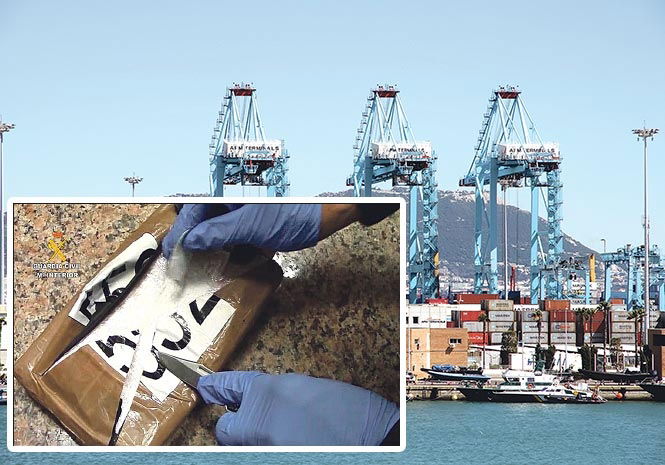 AN alleged Costa del Sol drugs hit has sparked fears of a gangland war.
It comes after David 'El Maradona' Avila was gunned down outside a San Pedro de Alcantara church in front of his family and friends.
The 36-year-old was believed to have owed millions of Euros to a Colombian cocaine cartel before a hitman riding a motorcycle pumped five bullets into him at point blank range through the window of his Audi sports car.
And police say that 'several' of his associates have received threats in the wake of his death, which was preceded by the torching of both his gym and beach club.
A message reading 'pay for the drugs' was, this week, crudely scrawled on the bonnet of a white Volkswagen Golf belonging to a close friend, detectives say.
The same night, another of Avila's confidantes was stopped by Local Police on suspicion of drunk driving but fled before being tracked down. While inside, he told detectives: 'They are out of their minds, they know who has to pay with money or blood.'
He added that the brutal murder was ordered due to the theft of a drug stash in which Avila was heavily implicated.
The new warnings follow raids along the coast as investigators crack down on what is seen as a spiralling problem.
Four Albanian men were held in holiday hotspot, Benalmadena after an 86-kilo haul worth an estimated €5.8 million was found in their car, despite the driver being tipped off by 'spotters.'
And Guardia Civil officers seized 900 kilos of the drug with a jaw-dropping street value of €60.75 million hidden in a tropical fruit shipment at the port of Algeciras, Cadiz.