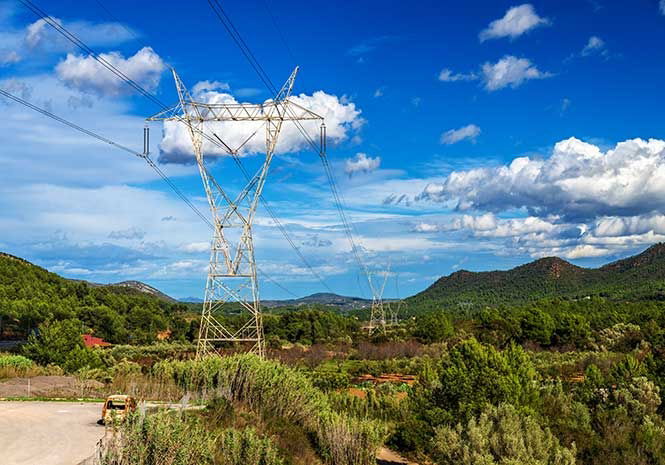 NEIGHBOURS of a town in Spain weren't such bright sparks and could be charged by police after allegedly defrauding an electricity supply company of €33,000.
Twenty people have already been arrested so far in the town of Talayuela in Caceres in 'Operation Spark'.
The police have been investigating the case since January when they discovered several homes that did not meet electricity supply requirements but, nevertheless, did have power.
Those arrested have been accused of defrauding the electricity company of €33,000 and connecting their homes to the electricity distribution network without complying with security measures or having meters installed.
Police said that they have also uncovered some cases of meters 'being manipulated' and a 'sophisticated system of fraudulent use of electricity'.
They suspect the involvement of a professional electrician due to the 'complexity of some of the modifications to the network.'