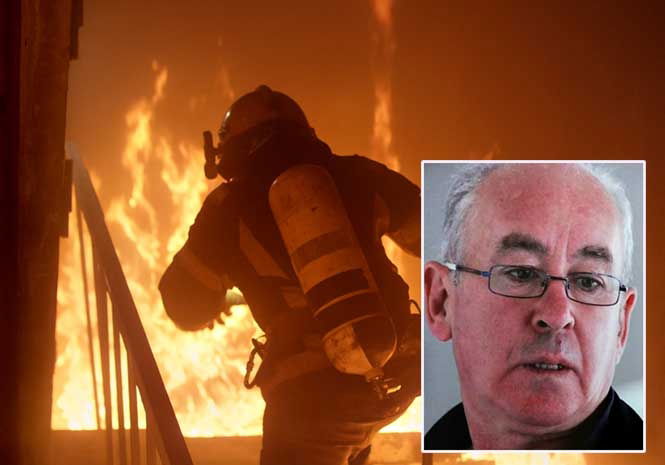 A SIXTY-YEAR-OLD firefighter has lost his life after he 'vanished' while tackling a fire at a house in Spain whose residents had already been safely evacuated.
The fireman, Francisco Sanchez Lazaro, from Bejar died while fighting the blaze in Colmenar de Montemayor, Salamanca in Castilla y Leon yesterday (Sunday).
The three adults and one girl escaped the house injured before the flames spread.
Three days of mourning in the local area have been declared for the firefighter and town hall flags in Bejar will be flown at half-mast.
An autopsy will determine the cause of his death.